Programs for building R&D leadership, management and agile project skills
Concise, Practical Learning Programs
Since 2002, Auxilium has helped hundreds of product development teams and thousands of individuals build new skills through practical learning programs that get results. Our seminars and workshops focus on key roles in engineering, project management and product management to help R&D leaders plan and execute product development work with their teams to continuously get better project outcomes. Our learning programs are focused in two R&D leadership categories:
Engineering Leadership

– Influence-oriented competencies for leading organizations and project teams.



Agile Project Management – Methodology-oriented competencies for product development organizations adopting agile practices beyond software development.
Our online or in-person programs are flexible to fit your needs. Group online sessions can range from two hours to a full day and can be customized to your goals, process, and challenges. Onsite workshops can also be customized and are typically scheduled for 2-4 consecutive days, depending on the topics and depth of learning needed.
Some of our programs are scheduled regularly as open sessions, with most only available privately for groups or individuals. Private sessions for individuals are a combination of training and coaching, with focus on the leader's specific challenges. 
Dennis Gagne
President, Gagne Audio
Dennis Bonciolini
CTO & VP of Engineering, CyberOptics Semiconductor
Mel Greenberg, Manager
Portland General Electric
Dwaine Gilmer, Escalation Engineer
Microsoft Corp.
Mike Detmer, VP of Sales
Consumer Audio Client
- Marcos Alonso
CFO, Niles Audio
I give Auxilium a '10' in terms of program content and delivery. We found our engagement useful and were able to make improvements right away.
Sushil Nema, Engineer
Triquint Semiconductor
Paul L. Fernandez, Jr., Sr. Engineer
Mitsubishi Digital
R&D Leadership Course Summaries
Hands-on programs for teams and leaders to build new leadership and management skills quickly.  Our practical approach considers the unique challenges on engineering teams and the need for engineers to see a logical path for meeting their leadership development goals.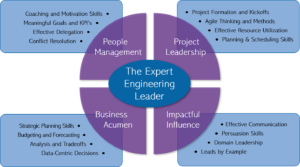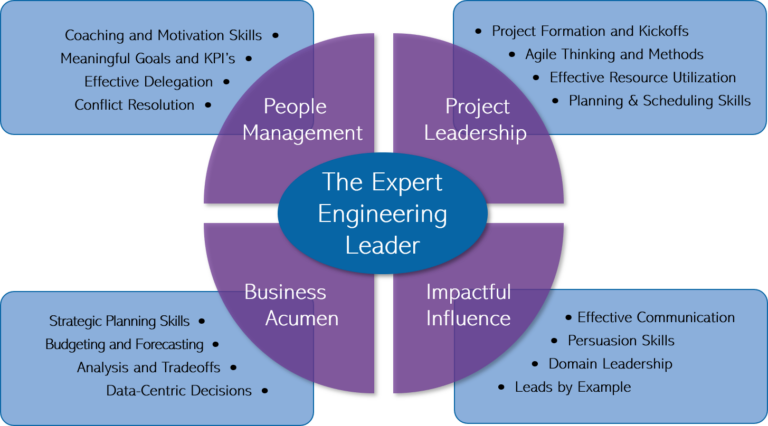 Develops a breadth of skills needed for leading teams, managing projects, and building influence with stakeholders.
Learn More »
At the core of Auxiilium's agile product development training is the MAHD Framework. This provides a flexible, practical approach to agile development for physical products along with specific tools and templates to quickly manage any project more effectively. Learn more about the Modified Agile for Hardware Development Framework.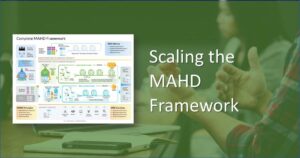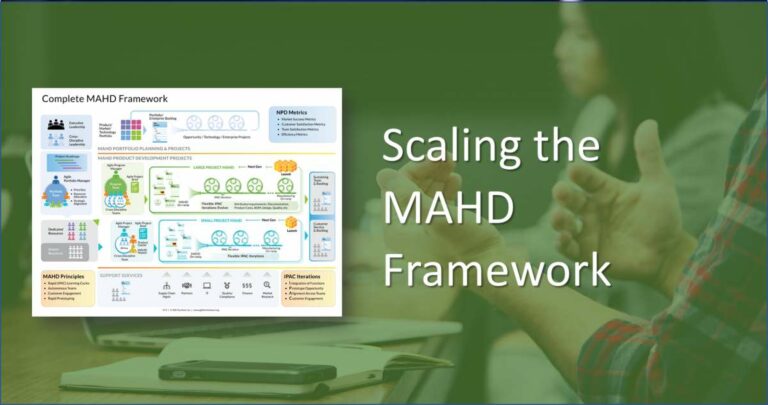 This program focuses on techniques for going beyond the MAHD Core Framework to manage large projects, product lines and full portfolios.
Learn More »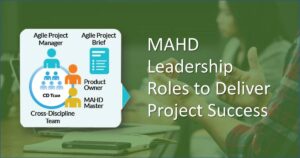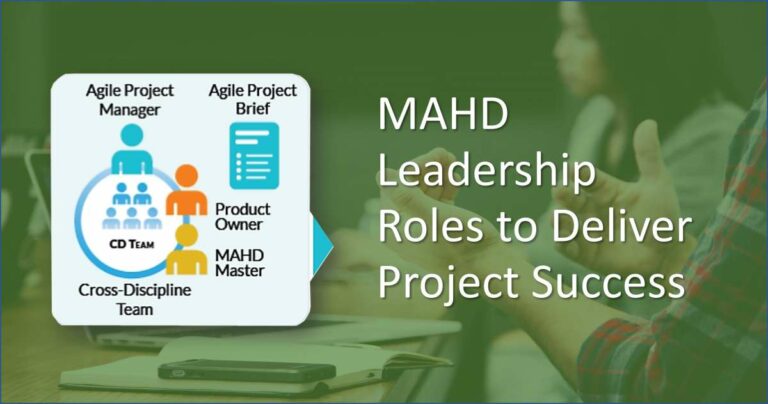 This program goes deep into the responsibilities for three key roles of the MAHD Framework: the Project Manager, the Product Manager and the Technical Leader.
Learn More »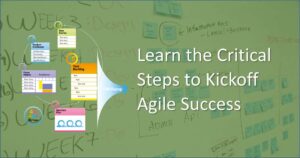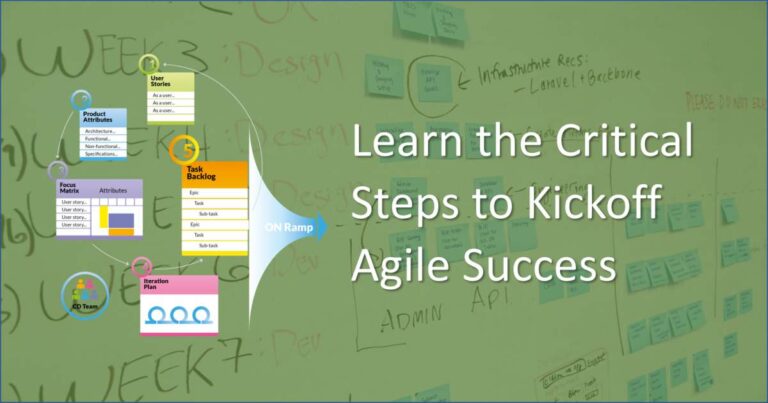 This hands-on program provides the steps and guidance for starting a MAHD project (development of a physical, manufactured product) from initial concept to full Iteration Plan.
Learn More »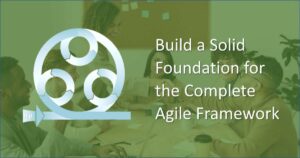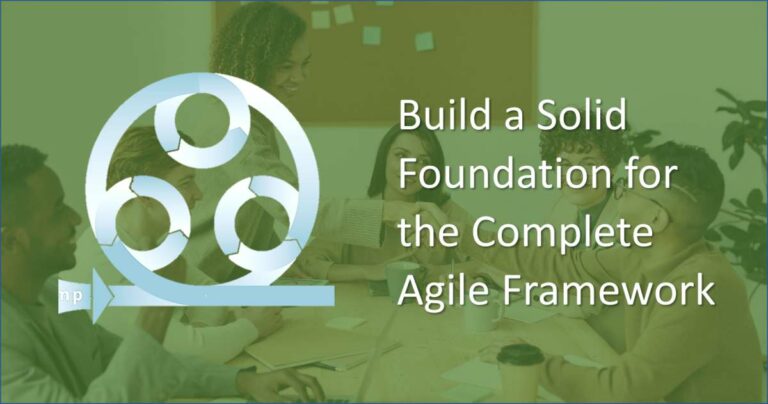 A two-hour interactive seminar that provides a comprehensive overview of how to apply the Modified Agile for Hardware Development (MAHD) Framework to your projects.
Learn More »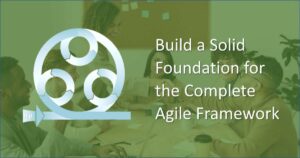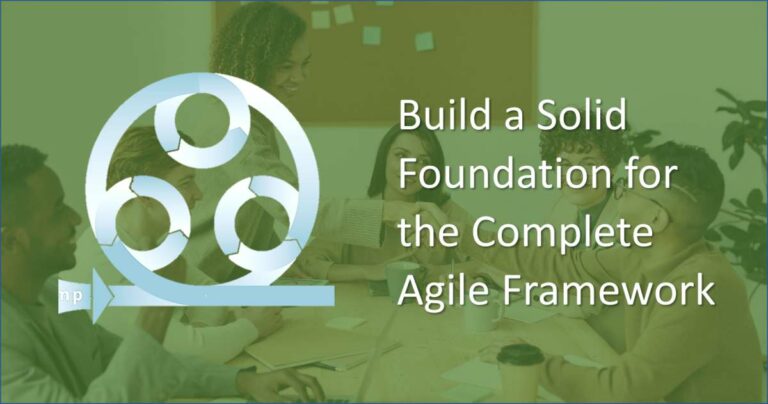 A one-hour interactive seminar where you will learn the fundamentals of MAHD and define a path to implementation success.
Learn More »