Agile Project and ENGINEERING LEADERSHIP
Agile Project Management and Engineering Courses Designed to Build Leaders
You've spent years developing your technical abilities. Taking your career to the next level requires ongoing development of leadership skills no matter how much of your role remains technical. Our Agile Project Management and Engineering Leadership Series teaches the skills needed to lead projects and teams, effectively manage employees, drive innovation, and influence stakeholders. The most important leadership traits and management skills that apply to engineering and technical leadership responsibilities are emphasized with agile methods at the core.
Key Skills You Will Learn
How to lead teams ranging from a few members to large multi-disciplined groups
Agile planning and management skills that help with focus and stakeholder satisfaction 

Project management skills that enable successful project outcomes 

Influencing skills to impact projects and build high levels of trust  

Skills to navigate complex engineering groups in a world where the only certainty is change
Tools to develop meaningful metrics and KPIs to gauge performance and drive continuous improvements
Delegation skills so it becomes routine and almost effortless, enabling opportunities for greater leadership responsibility
Skills to manage multiple projects, using data-centric methods for prioritizing and decision-making 
Contact us to discuss your team's objectives and we'll propose a program that fits your needs. We can provide group online or in-person training as well as 1-on-1 coaching tailored to your specific needs.
Browse our regularly scheduled 4-hour, live online courses below. These are small group sessions to allow time and interaction to address specific needs. A great way to get started!
Select from our standard programs below and contact us to schedule an online or in-person training session. We use a range of interactive tools, examples and case studies to ensure learning is retained.
Our Engineering and Project Leadership Learning Series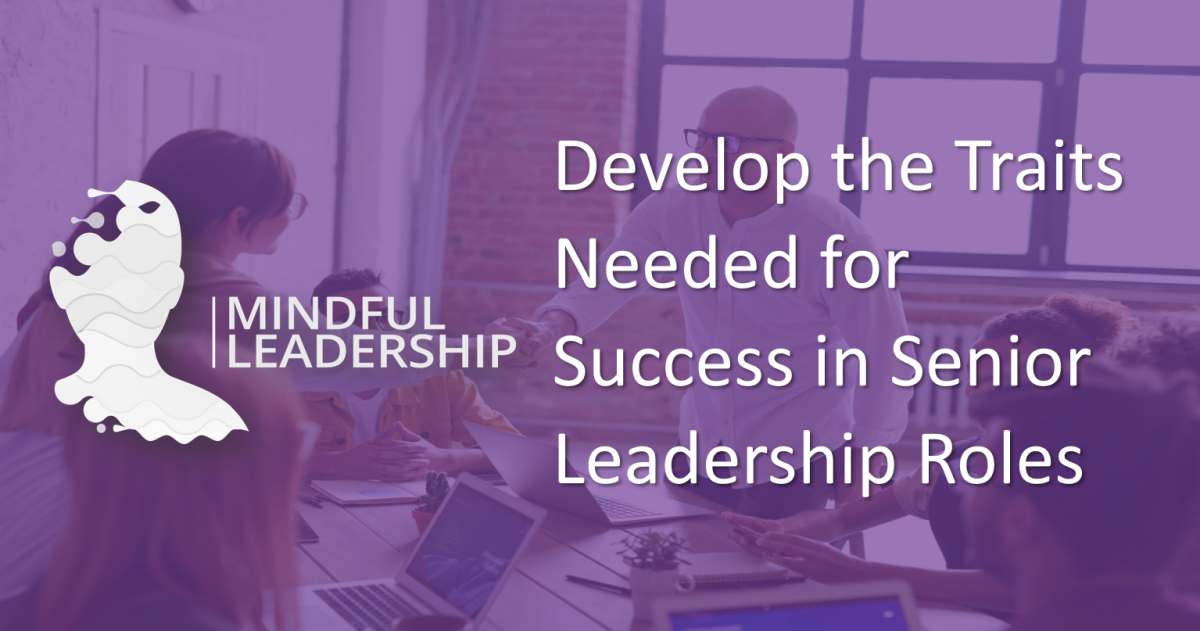 In this course we explore leadership focus areas that are typically critical, and we'll discuss your specific challenges to help you work on leadership traits that matter most.
Learn More