Applying Agile to Innovation Efforts
Applying Agile Innovation Skills to Develop Market Leading Products & Identify New Opportunities
To navigate fast-moving markets, R&D leaders and executives must master techniques for applying agile to innovation efforts. We developed this fast-paced program to provide a solid foundation and detailed innovation management framework to identify, develop and manage new opportunities that works seamlessly with the Modified Agile for Hardware Framework and SW-based scrum agile practices.
Once completed, you'll have the skills and techniques necessary to lead innovation efforts starting with methods to systematically generate high-quality ideas for innovative features and opportunities, to managing complex portfolios of innovation projects at many stages of development.
Key Agile Innovation Skills You Will Learn
Analyzing customer needs, using lateral thinking and applying other innovation techniques to identify high-value features, products and new opportunities
Tools to filter, evaluate and build the business case for innovative opportunities
Using rapid learning cycles to guarantee you're on the right track and optimizing resources at each step
Methods to effectively engage with customers throughout your PLC ranging from an idea to a fully operational prototype
Frameworks to manage innovation projects, teams and portfolios
Effective use of score cards and metrics to prioritize projects in innovation pipelines
3 - Agile Innovation Development Leadership Learning Path Options
Contact us to discuss your team's objectives and we'll propose a program that fits your needs. We can provide group online or in-person training as well as 1-on-1 coaching tailored to your specific needs.
Browse our regularly scheduled 4-hour, live online courses below. These are small group sessions to allow time and interaction to address specific needs. A great way to get started!
In-house Learning Workshops
Select from our standard programs below and contact us to schedule an online or in-person training session. We use a range of interactive tools, examples and case studies to ensure learning is retained.
Auxilium -

Applied Agile Innovation Techniques Learning Series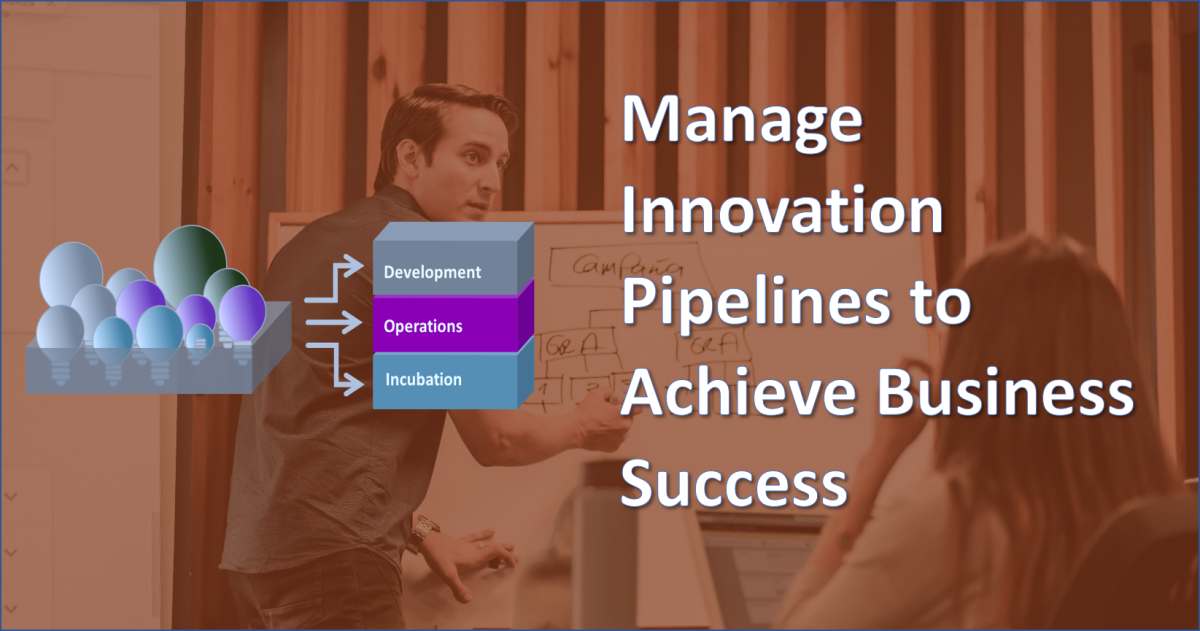 You'll build new skills in innovation management with methods for evaluating a portfolio of projects, forecasting the market potential of new products, calculating the ROI of innovation efforts as well as how to make tough decisions.
Learn More