EXECUTIVE SEMINAR (HALF-DAY)
Building Agile Principles Into Your Hardware Organization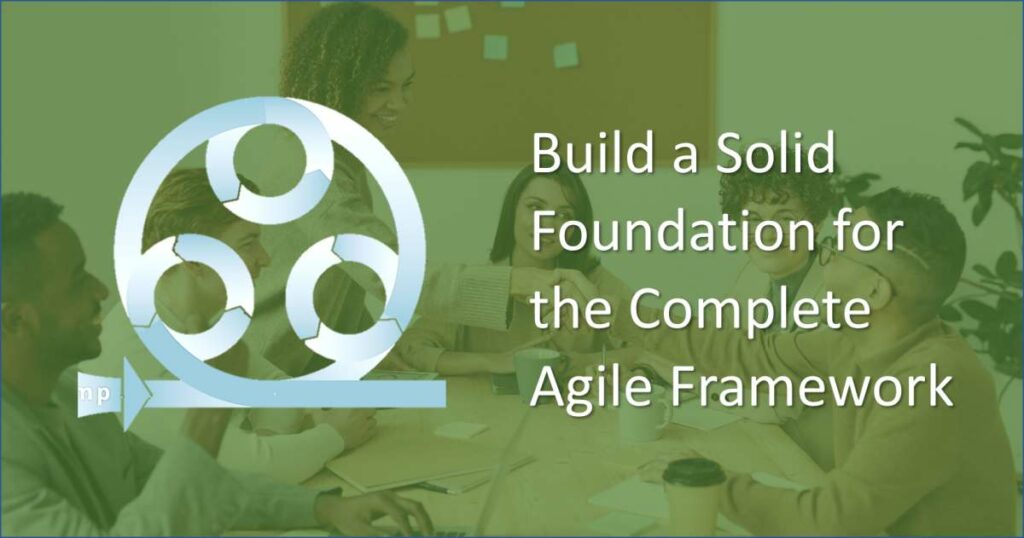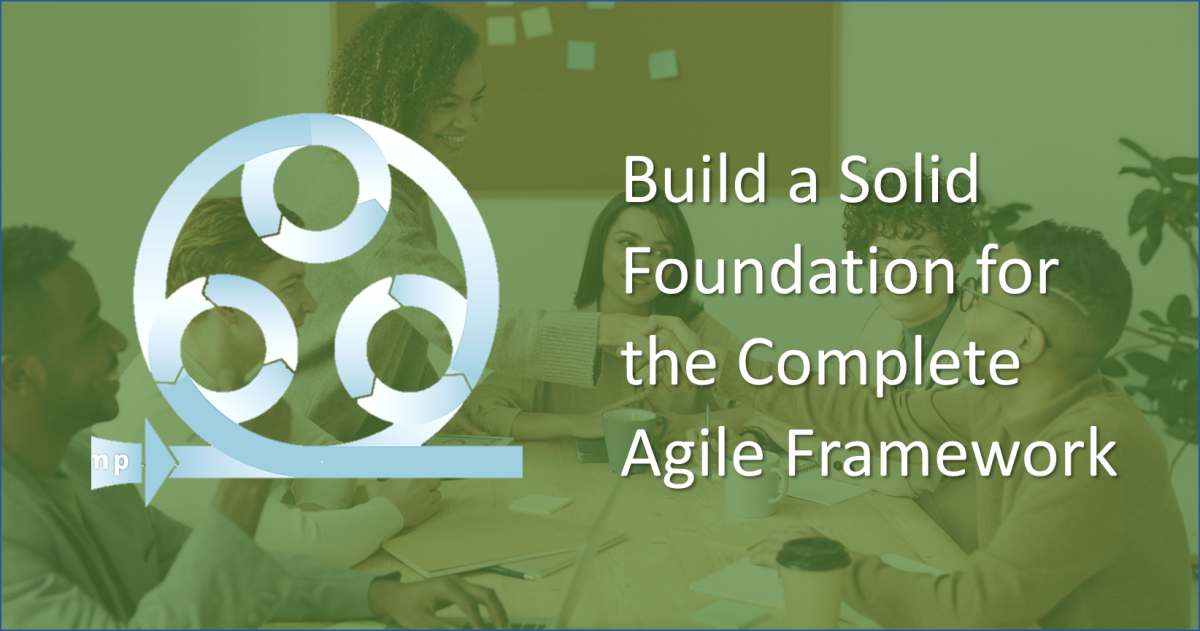 Gain Speed and Efficiency with the MAHD Framework
With agile methods being the predominant way-of-working for software teams, many product development leaders are trying agile for hardware development hoping for similar benefits. Though some teams have found success, others struggle to see paybacks while most NPD leaders don't even believe agile can work for hardware. Those who haven't had success with agile for hardware or who don't believe it works haven't yet discovered how to modify the tactics to get the benefits all leaders want – faster development and greater efficiency with the right focus on delivering value.
With their decades of experience leading organizations developing a wide range of products, Dorian Simpson and Gary Hinkle realized the benefits of agile early in its adoption for software, and began modifying the tactics for manufactured products.
After refining the methods for several years applied to real projects, they launched the Modified Agile for Hardware Development (MAHD) Framework and have since helped dozens of companies successfully apply MAHD principles and methods to achieve their goals.
Join Gary and Dorian in this half-day interactive seminar where you will learn the fundamentals of MAHD and define a path to implementation success.
What You Will Learn
An overview of the Complete MAHD Framework and benefits to expect
Limitations of agile for software methods and modifications needed for hardware
How the MAHD Framework is compatible with existing processes such as Stage-gate, SAFe and Lean
Applying the MAHD Core to a range of project types from minor hardware enhancements to complex systems
Scaling MAHD to manage concurrent projects to whole portfolios
How to make the transition to an agile-based development organization
Program materials
A guide to getting started with MAHD
Live Q&A with MAHD founders to answer your specific questions
Practical information about agile for hardware methods you can't get anywhere else
Product development executives and management
Product line leaders and managers
Technical executives, leaders and managers
Program Management executives and leaders
$795/person
$695/each for groups of 3 or more
Contact us for private sessions.
February 2, 2023
1:00 p.m. to 5:00 p.m. Eastern Time
Contact us to schedule a private session or discuss options.
Logistics Details
Once you sign up, you'll receive confirmation and reminders and a link to join for the day and time you selected.
Principal Consultant
Agile Methods for Hardware Development
Engineering Leadership & Management
Organizational Productivity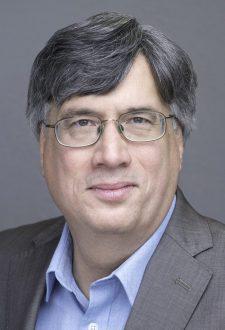 Principal Consultant
Agile Methods for Hardware Development
Innovation Management
Product Management
Product Definition and Roadmaps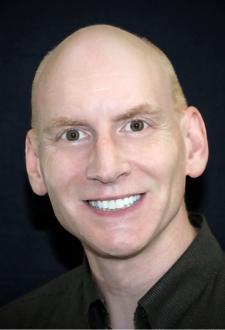 February 2, 2023
1:00 pm to 5:00 pm Eastern Time
This program can be privately scheduled online or at your company site and can be customized for your needs. Contact us to schedule or discuss your situation.