AGILE FOR HARDWARE OVERVIEW (ONE HOUR)
Building Agile Principles Into Your Hardware Organization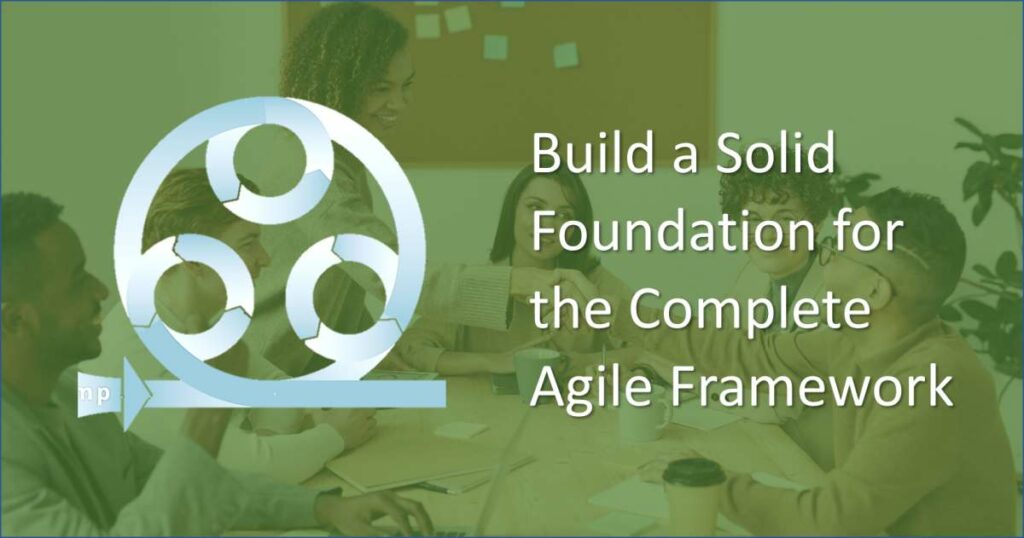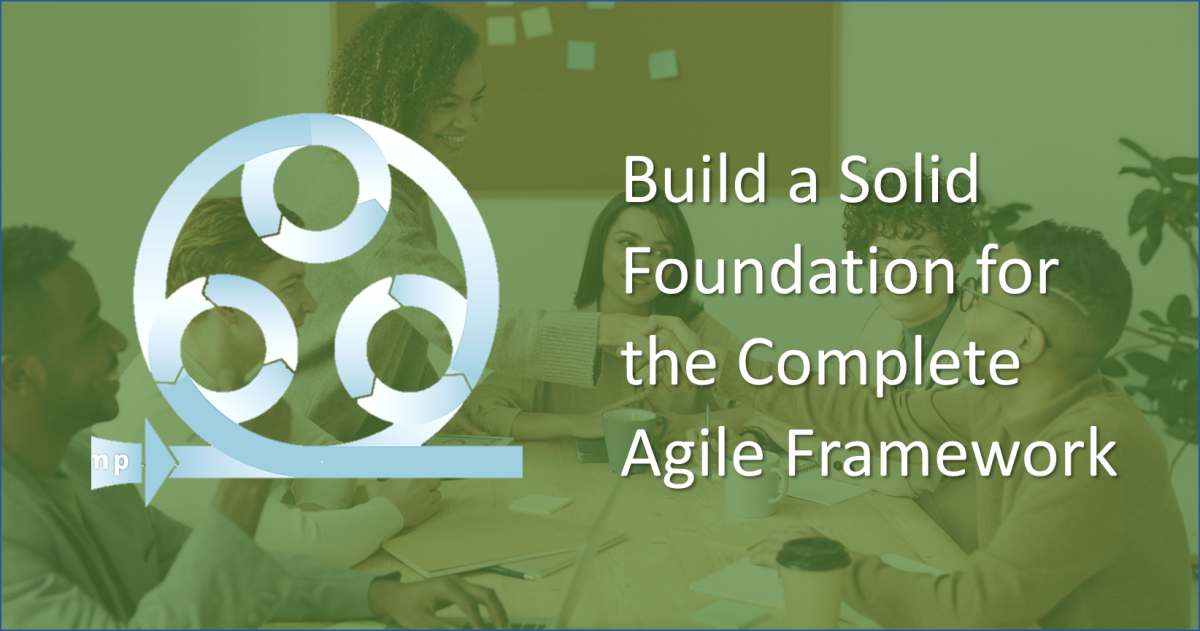 $295 per person. Online sessions are limited to 10 participants.
This program can be arranged privately online or at your company site and can be customized for your needs. Onsite workshops are a minimum of one full day and include additional content with a hands-on learning approach. Contact us to schedule and discuss your needs.
Gain Speed and Efficiency with the MAHD Framework
With agile methods being the predominant way-of-working for software teams, many product development leaders are trying agile for hardware development hoping for similar benefits. Though some teams have found success, most struggle to see paybacks because they haven't discovered the right approach for mechanical and electronics teams. Many NPD leaders don't believe agile can work for hardware with just cursory knowledge of "agile." The tactics of agile methodology must be modified to get the benefits all leaders want – faster development and greater efficiency with the right focus on delivering value.
With their decades of experience leading organizations developing a wide range of products, Dorian Simpson and Gary Hinkle realized the benefits of agile early in its adoption for software, and began modifying the tactics for manufactured products.
After refining the methods for several years applied to real projects, they launched the Modified Agile for Hardware Development (MAHD) Framework and have since helped dozens of companies successfully apply MAHD principles and methods to achieve their goals.
Join the MAHD founders Gary and Dorian (one or both will be leading the session) in this one-hour interactive seminar where you will learn the fundamentals of MAHD and define a path to implementation success.
What You Will Learn
An overview of the Complete MAHD Framework and benefits to expect
Limitations of agile for software methods and modifications needed for hardware
How the MAHD Framework is compatible with existing processes such as Stage-gate, Scrum for Software, and SAFe
Applying the MAHD Core to a range of project types from minor hardware enhancements to complex systems
Scaling MAHD to manage concurrent projects to whole portfolios
An change management approach to ensure a beneficial transition to an agile product development organization
Program materials
A guide to getting started with MAHD
Live Q&A with a MAHD founder to answer your specific questions
Practical information about agile for hardware methods you can't get anywhere else
Product development executives and management
Product line leaders and managers
Technical executives, leaders and managers
Program Management executives and leaders
Principal Consultant
Agile Methods for Hardware Development
Engineering Leadership & Management
Organizational Productivity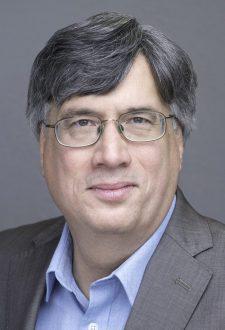 Principal Consultant
Agile Methods for Hardware Development
Innovation Management
Product Management
Product Definition and Roadmaps