Building the Case for New Innovations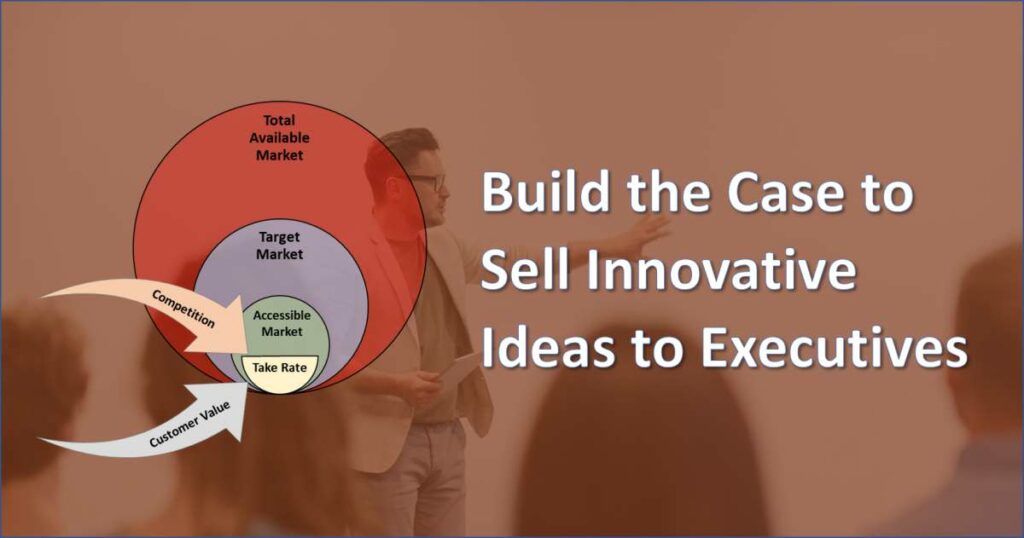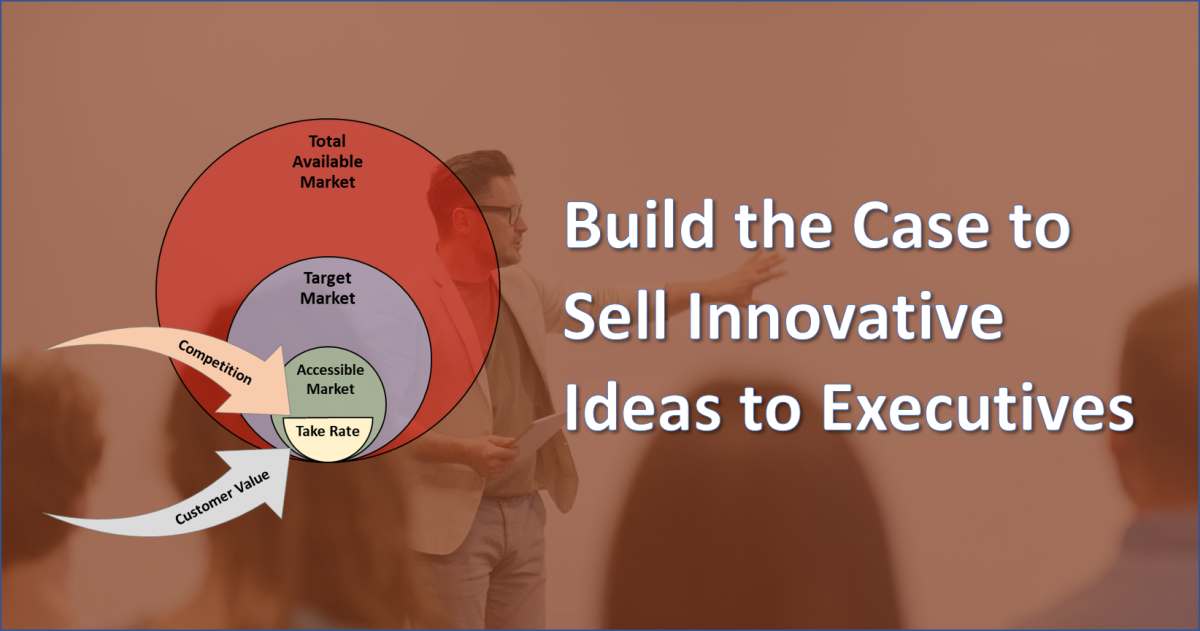 This live, interactive course builds your skills to go deeper into the methods of innovation management to systematically evaluate your new ideas. These steps provide the critical leadership skills necessary to gain support for innovation projects and products as your corporate anti-bodies begin to attack your efforts. You must be prepared, and with the right approach and tactics you'll not only survive, but will gain a reputation as an innovative thinker and leader.
Key questions this course will answer along with many others:
What are the best ways to determine if a new idea is worthy of an enhanced product, a new product or incubation?
How can you get the right data to support your new idea?
Who should be involved and how do you easily manage a project to build a concise, compelling business case?
hat are the key factors executives use when deciding whether to support a new innovative product or opportunity?
What are the key elements of a business case when requesting resources for a technology, major enhancement or new product?
How can you build a business case that gains support fast?
What is the secret to presenting a business case that immediately gains a "yes" from management?
Agenda
PART 1: THE BUSINESS CASE A CRITICAL INNOVATION TOOL
We'll start with an overview of the full innovation framework, the idea pipeline and how the important tool of businesses cases are used at each stage.
The structure of concise business cases along with f

our critical success factors when selling ideas

The top five questions executives will ask
The right use of one, three and nine-page business cases
Case Study: Real world business cases that worked and didn't work to gain corporate funding
PART 2: KEY ELEMENTS OF GREAT BUSINESS CASES – STEP-BY-STEP
Quantifying and communicating value for key stakeholders – customers, executives, and company
Understanding, communicating and mitigating the REAL risk factors
Estimating real market potential and timing and/or value of your opportunity to the satisfaction of decision-makers
Case Study: 30 days idea development in action with opportunity proposals
PART 3: SELLING YOUR BUSINESS CASE
Any time you're looking for support and funding, you must sell. This is an activity to master as much as the development of the innovation itself. In this section, we'll cover:
Creating a selling plan for your new idea
Four key influencing strategies that work
Making the big pitch using messages that sell to management
Dos and don'ts of pitching your big idea
Case studies: Business case reviews and postmortems
Tips for success:  Based on our experience with dozens of innovation business cases and projects we'll share some of the common challenges to expect when pitching your ideas
Innovation Toolkit – Each participant receives a detailed toolkit with templates, tools and tips that cover each element of innovation.
The Savvy Corporate Innovator Book – You'll also receive a digital copy of Dorian Simpson's highly rated book, The Savvy Corporate Innovator: How to Get Funding for Your Big Idea in 30 Days.
This program is designed for anyone involved in product development who wants to get the benefits of innovation techniques:
Engineering Managers and leaders
Project Managers
Product Managers and Owners
Embedded software developers and leads
Application Engineers, Test Managers and other support functions
Directors and executives
Contact us for facilitation and pricing options.
Contact us to schedule this program or discuss options.
Management Consultant
Innovation Management
Product Management
Product Definition and Roadmaps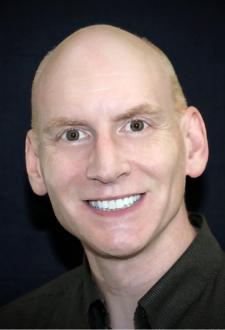 This program can be offered online or at your company site and can be customized for your needs. Contact us to schedule or discuss your situation.
Garth Weber, Mechanical Engineer
Cardinal Health
Chatree Sitalasai, Engineering Supervisor
NMB Technologies
Mel Greenberg, Manager
Portland General Electric
Dwaine Gilmer, Escalation Engineer
Microsoft Corp.
Mark Johnson, VP of Marketing
Instantiations, Inc.
A '10' in terms of content and presentation. Very interactive and useful right away.
Sushil Nema, Engineer
Triquint Semiconductor
Mike Anderson
Technology Executive
Paul L. Fernandez, Jr., Sr. Engineer
Mitsubishi Digital
The best part was how to sell an idea to executives. Very useful tips and I can see mistakes I made in the past.
T. Fisher
US Navy
This program opened my eyes to new approaches to manage innovation. Well done and a lot of material in a short time.
Chris Fisher
3D Printing
Other Programs in This Series