Building Key Characteristics for Influential Leadership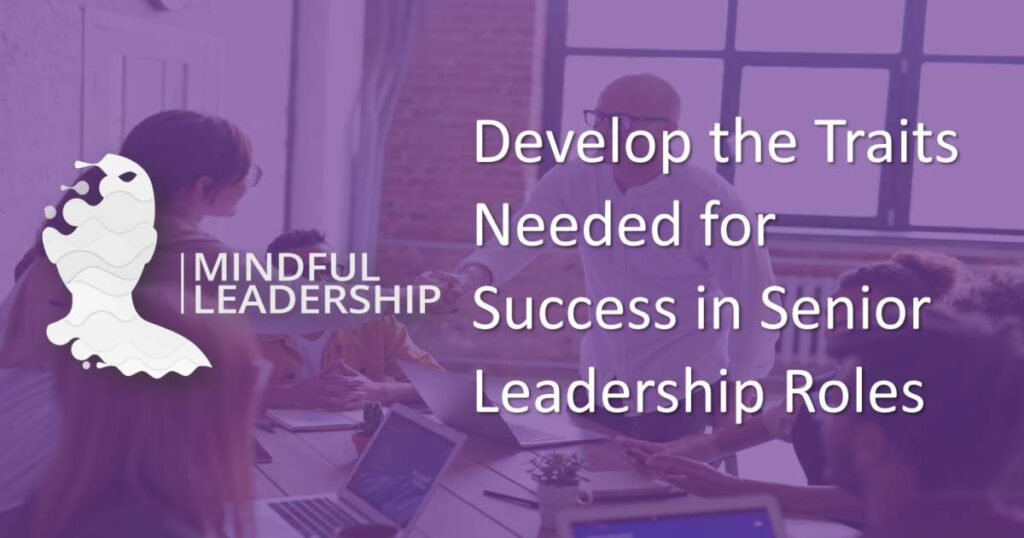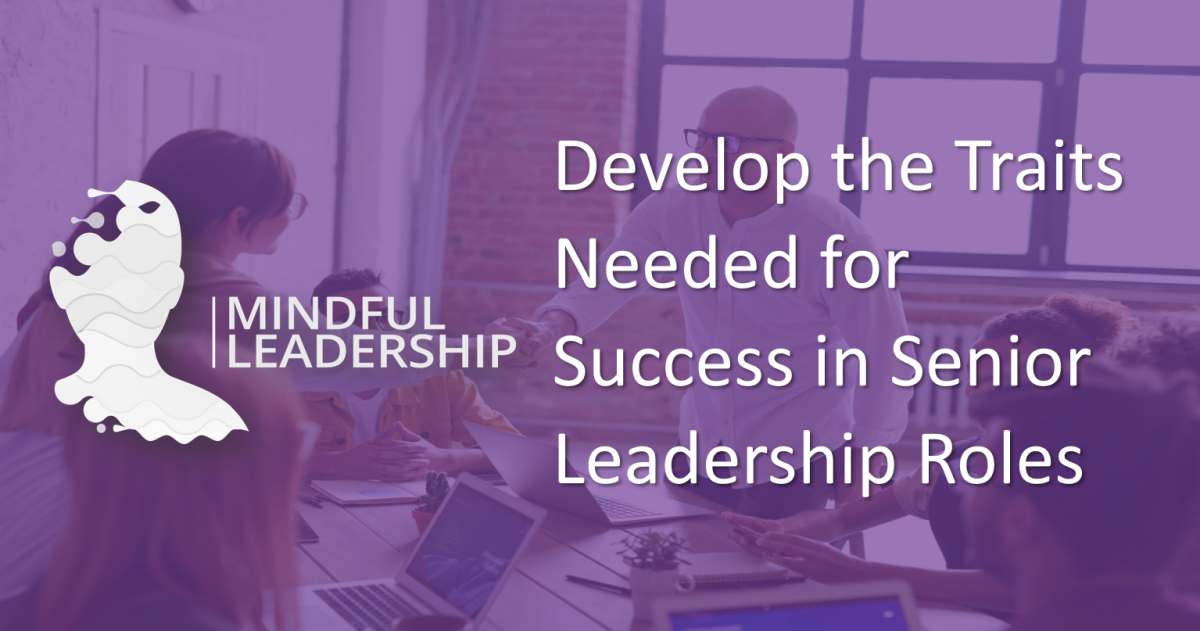 This expert-level course builds on your experience applying leadership fundamentals. In a senior leadership role, which could be executive leader, chief technologist, or a senior engineering role with substantial responsibility, the common denominator is people look to you to set an example and they have high expectations. Success depends on leadership focus in the right areas, delegating effectively, and not worrying about things that just don't matter much. In this course we explore focus areas that are typically critical, and we'll discuss your specific challenges to help you work on leadership traits that matter most.
The balanced skillset needed in a senior leadership role must emphasize communication skills, business acumen, and just enough technical comprehension. Many engineering leaders tend to remain overly involved in technical details, which limits capacity to develop leadership ability. You'll utilize Auxilium's Top-Tier Leadership tool to identify non-technical emphasis areas and develop highly focused leadership goals that will have immediate impact.
Real world examples, case studies, and interactive discussion will connect the topics to everyday job situations. You will also benefit from the instructor's direct experience leading and managing engineering teams for over 25 years.
This course enables you to:
Identify important development opportunities involving communication and business acumen
Build a high level of trust and respect with stakeholders
Focus on the highest-impact results and the necessary leadership characteristics
Continuously reassess and adjust leadership development goals
Leverage delegation and negotiation skills to get results quickly and extend growth opportunities to others
Strengthen rapport with key personnel, customers and suppliers
Agenda
Review of Leadership Fundamentals
Perceived trust
Earned respect
Mutual trust and respect
Influence with integrity
Effective Delegation
Managing priorities
Delegating management and leadership responsibilities
Negotiating deliverables and timelines
Setting commitment and accountability expectations
Balancing Skill Development
Why emphasis on communication skills is always important
The importance of business acumen for senior leaders
How much emphasis on technical skills as technology evolves?
What management duties should be delegated?
Top-Tier Leadership Tool
Challenges Specific to Your Environment
Discussion of challenges and efforts
Solutions brainstorming
Obstacles and opportunities for rapport with key stakeholders
Focused development plan
Senior Leadership Toolkit – Each participant receives a set of tools and templates that can be implemented immediately:
Top-Tier Leadership Tool
Senior Leader Development Plan Template
This program is designed for anyone in a senior technical leadership role:
VPs / Directors / Sr. Engineering Managers
Chief Technologists
Senior Project Leaders
System Architects
Prospective Senior Leaders
Contact us for online or on-site pricing options.
Contact us to schedule this program or discuss options.
Principal Management Consultant
Engineering Leadership & Management
Agile Methods for Hardware Development
Organizational Productivity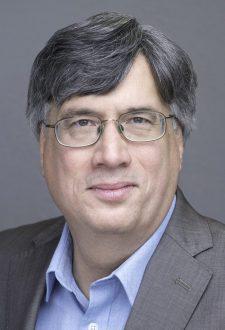 This program can be offered online or at your company site and can be customized for your needs. Duration ranges from 4 hours online to a full day onsite, depending on implementation needs. Contact us to schedule or discuss your situation.
Other Programs in This Series