Foundations of Agile for Hardware Development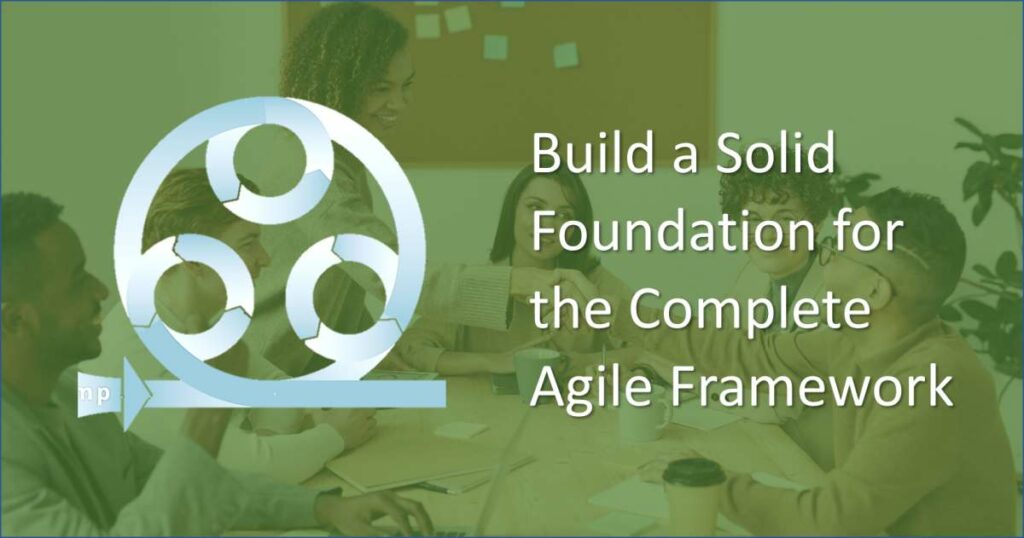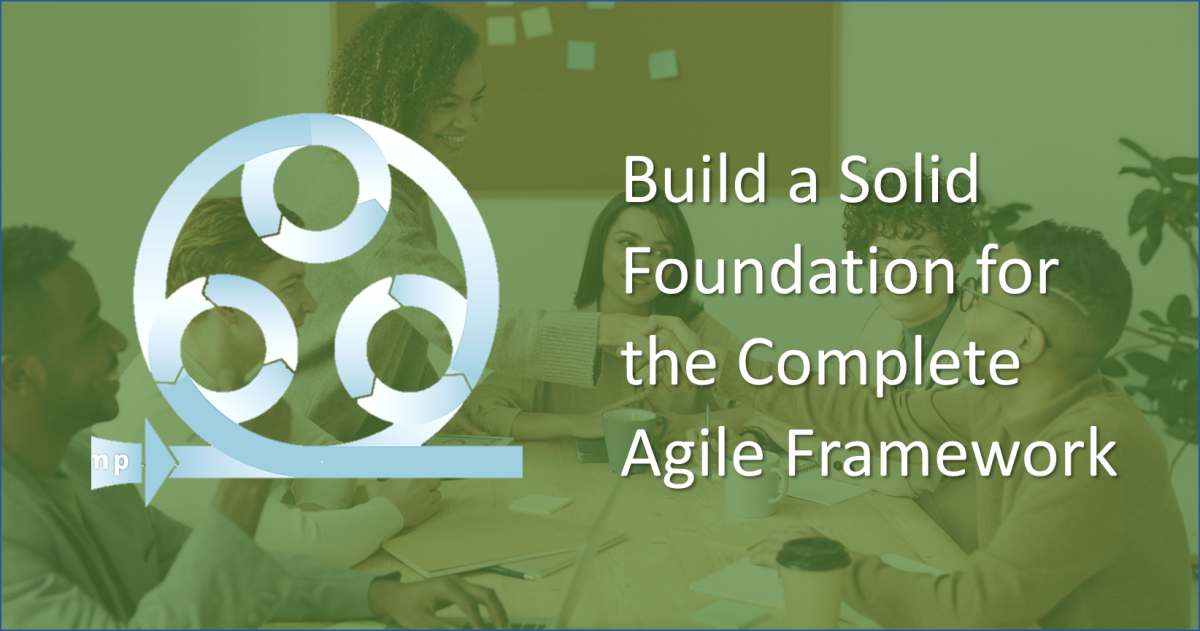 This workshop provides a comprehensive overview of how to apply the Modified Agile for Hardware Development (MAHD) Framework to your projects. You'll learn how MAHD is different than typical agile for software, the key elements, how to kick off a project, the tactics of executing iterative development cycles and tips on how to transition to agile successfully from current NPD approaches.
Key questions we will answer. along with many others, in this session include:
What are the major elements of the MAHD Framework?
Why must scrum or other software-based agile methods be modified for hardware products?
How do you manage dependencies, manufacturing, and schedule needs of physical products?
How should the roles of project, program and product managers be reconsidered using agile methods?
How should you think about "requirements" and "specifications" using agile?
What is the best way to transition from stage-gate or other NPD systems to an agile approach?
Outline
PART 1: THE AGILE FOR HARDWARE FRAMEWORK
A foundation of agile for hardware methods using the MAHD Framework:
Introduction – An intro to agile as applied to hardware and cross-discipline teams
The MAHD Difference – How managing tasks, dependencies and schedules differ from scrum
MAHD Elements – Review of key agile steps and their unique application to physical products
The Hardware Agile Challenge – Where companies fail and how you can succeed using agile
Agile Case Study – An example of how agile can lead to success with physical products
PART 2: IMPLEMENTING MAHD
An overview of implementation approaches, challenges, and tips for success:
Key Roles – The responsibility and skills needed for project and product management
Scaling MAHD – How to move from one project to complex projects and full portfolios
Getting Started – The best ways to get started and expand as you learn
Q&A – We'll leave time for specific questions related to your situation
Program Materials – Each participant receives the materials covered in the workshop and instant access to the MAHD Community to download detailed step-by-step guides and templates.
This program is designed for anyone involved in product development that wants to obtain the benefits of agile:
Engineering leaders
Engineering team members
Project/program managers
Product managers
Cross-functional team leads
Sponsoring executives
Only $695/individual.  Limited to 5 people to ensure your specific questions and challenges are addressed.
Group rates:
3+ people $595 each
Contact us for larger groups or in-house pricing options.
Contact us to schedule this program or discuss options.

Logistics Details
Once you sign up, you'll receive immediate confirmation and reminders along with a link to join for the day and time you selected.
Principal Consultant
Agile Methods for Hardware Development
Engineering Leadership & Management
Organizational Productivity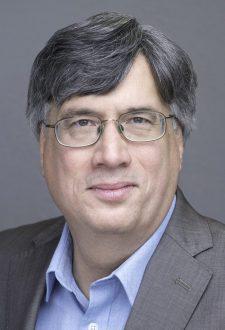 Principal Consultant
Agile Methods for Hardware Development
Innovation Management
Product Management
Product Definition and Roadmaps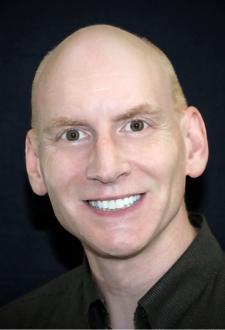 This program can be offered online or at your company site and can be customized for your needs. Contact us to schedule or discuss your situation.
Garth Weber, Mechanical Engineer
Cardinal Health
Chatree Sitalasai, Engineering Supervisor
NMB Technologies
Mel Greenberg, Manager
Portland General Electric
Dwaine Gilmer, Escalation Engineer
Microsoft Corp.
Mark Johnson, VP of Marketing
Instantiations, Inc.
A '10' in terms of content and presentation. Very interactive and useful right away.
Sushil Nema, Engineer
Triquint Semiconductor
Mike Anderson
Technology Executive
Paul L. Fernandez, Jr., Sr. Engineer
Mitsubishi Digital
The best part was how to sell an idea to executives. Very useful tips and I can see mistakes I made in the past.
T. Fisher
US Navy
This program opened my eyes to new approaches to manage innovation. Well done and a lot of material in a short time.
Chris Fisher
3D Printing
Other Programs in This Series