AGILE FOR HARDWARE FOUNDATIONS
MAHD Roles: Skills for Leading Successful Agile Projects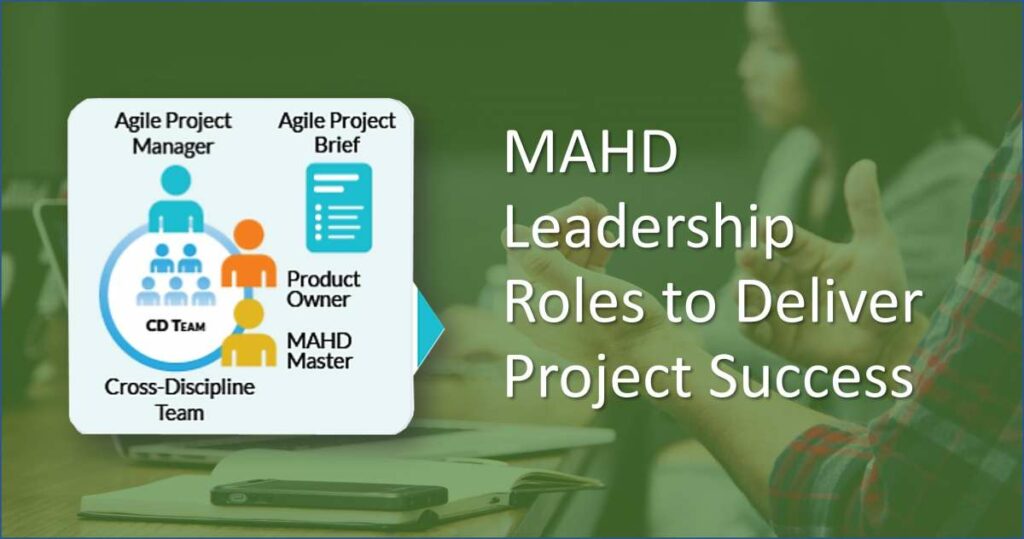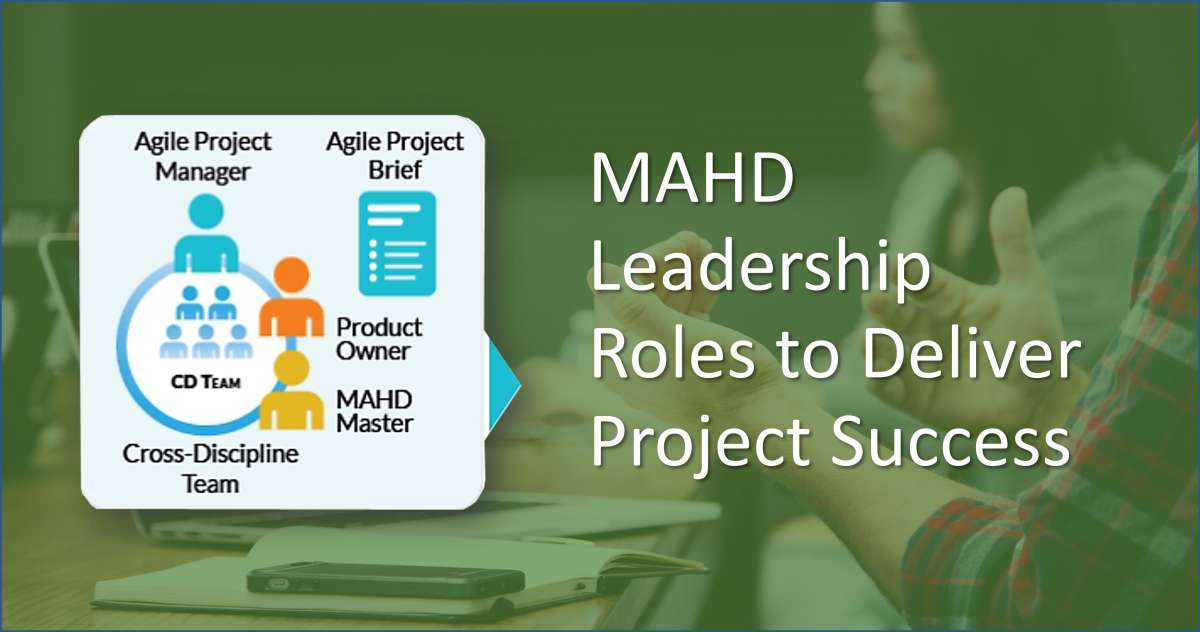 This program goes deep into the responsibilities for three key roles of the MAHD Framework: the Project Manager, the Product Manager and the Technical Leader. These MAHD roles combine characteristics found in agile for software roles such as "Scrum Master" and "Product Owner," and traditional roles for hardware projects using waterfall/sequential methods. You'll learn how to become adept with a range of tools and techniques to guide agile projects successfully. We bring these roles together in one program since they must work collaboratively to provide strategic and tactical leadership.
Key questions we will answer:
How does the traditional role of Project Manager need to change?
What is the role of Product Manager vs. Product Owner?
What are the new responsibilities of technical leads?
Is the Scrum Master role needed?
How does the team work collaboratively with software developers in a unified way-of-working?
How can you lead iteration and sprint planning to be quick and efficient?
Who should make day-to-day decisions on "what's good enough," and how?
How can you build the right culture for success?
What You Will Learn
For each major element of a MAHD project you'll build the skills and learn the techniques from both the strategic and execution perspectives to deliver successful products.
Roles Overview – Each MAHD role, their responsibilities and skills required for success
Leading Project Kickoffs – Skills and techniques to facilitate MAHD On-ramp activities
Leading Iteration Planning – Skills and techniques to guide the whole project vision
Driving Successful IPAC Iterations and Sprints:

Efficient prioritizing, estimating and task planning
Guiding the right prototype strategy
Techniques to engage customers at the right time
Holding successful stakeholder review sessions
Leading Iteration and Sprint-level retrospectives

Leadership Skills to Drive Agile Projects

Building the right team culture to meet commitments and stay on track
Coaching team members for success
Overcoming challenges and obstacles
Getting executives on-board with agile

Facilitating decisions, alignment and project communication
Q&A – The program is hands-on and interactive, facilitating dialogue to address questions and concerns throughout
Program Materials and Agile for Hardware Toolkit – Each participant receives complete program materials including a Modified Agile for Hardware Development toolkit with templates, tools and tips.
This program is designed for product development leaders who want to get the benefits of agile:
Project and Program Managers
Product Managers
Technical Leads & Architects
R&D Managers supporting the key roles
Scrum Masters and agile coaches currently supporting agile for hardware teams
Contact us for facilitation and pricing options.
Contact us to schedule this program or discuss options.
Principal Management Consultant
Agile Methods for Hardware Development
Engineering Leadership & Management
Organizational Productivity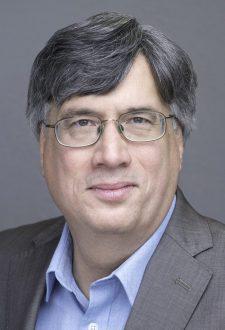 Management Consultant
Agile Methods for Hardware Development
Innovation Management
Product Management
Product Definition and Roadmaps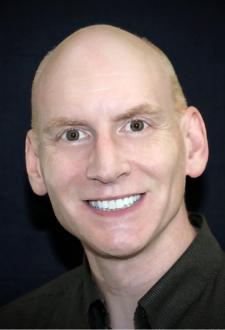 This program can be offered online or at your company site and can be customized for your needs. Duration ranges from 4 to 8 hours depending on implementation needs. Contact us to schedule or discuss your situation.