MAHD Roles – Skills for Leading Successful Projects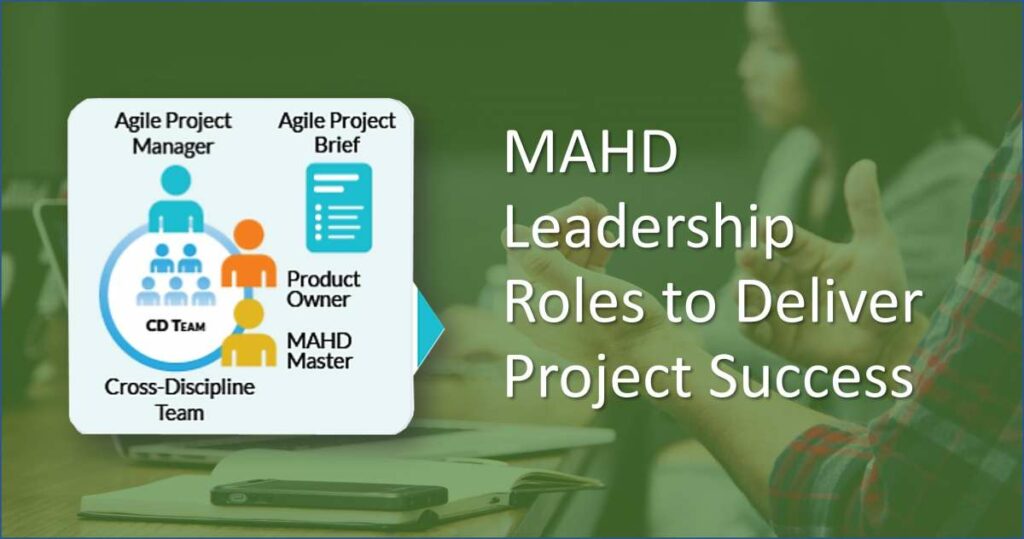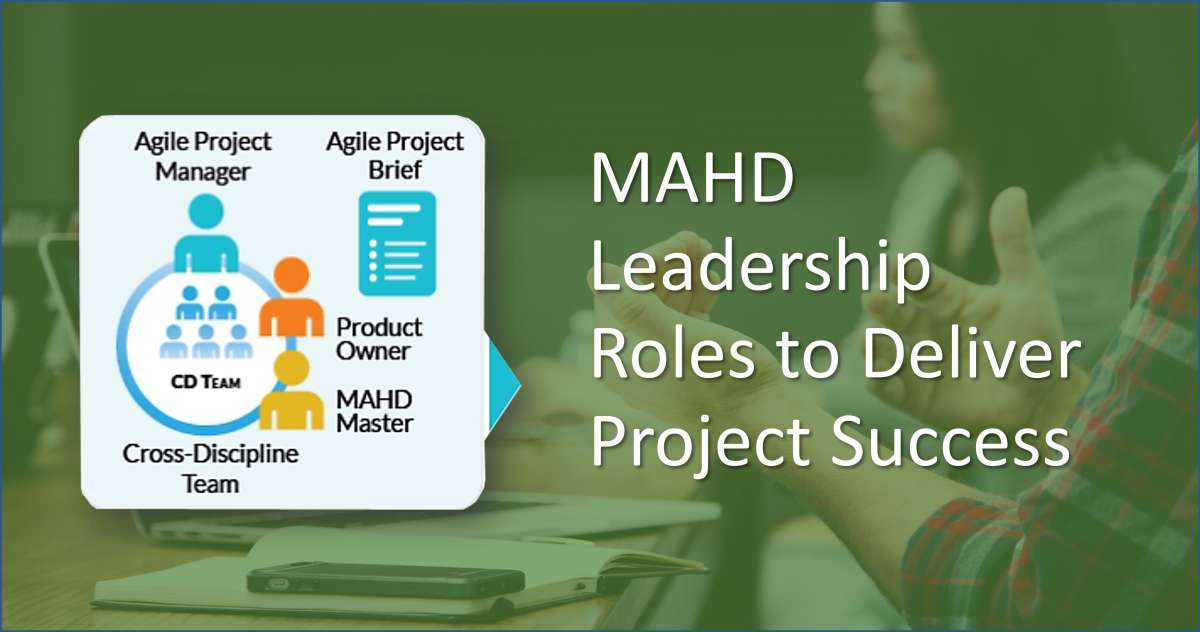 This program goes deep into three key roles of the MAHD Framework: the Project Manager, the Product Manager and the Technical Leader. These MAHD roles combine characteristics found in agile for software roles such as "Scrum Master" and "Product Owner," and tradition roles for hardware projects using waterfall/sequential methods. You'll learn how to be expert facilitators and become adept with a range of tools and techniques to guide agile projects successfully. We bring these roles together in one program since they must work collaboratively to provide strategic and tactical leadership.
Key questions we will answer along with many others:
How do the traditional roles of project manager and product manager need to change?
How can you effectively lead iteration and sprint planning?
What are the best approaches to prioritize cross-discipline tasks?
Who should make day-to-day decisions on "what's good enough," and how?
How can you guide subject matter experts (SMEs) when you are not one?
How can you build the right culture for success?
Program Outline
For each major element of a MAHD project you'll build the skills and learn the techniques from both the strategic and execution perspectives to deliver successful products.
Roles Introduction – Each MAHD role, their responsibilities and skills required for success
Leading Project Kickoffs – Skills and techniques to facilitate MAHD On-ramp activities
Leading Iteration Planning – Skills and techniques to guide the whole project vision
Driving Successful IPAC Iterations and Sprints:

Efficient prioritizing, estimating and task planning
Guiding the right prototype strategy
Techniques to engage customers at the right time
Holding successful stakeholder review sessions
Leading Iteration and Sprint-level retrospectives

Leadership Skills to Drive Agile Projects

Building the right team culture to meet commitments and stay on track
Coaching team members for success
Overcoming challenges and obstacles
Getting executives on-board with agile

Facilitating decisions, alignment and project communication
Q&A – We'll leave time for specific questions related to your situation
Program Materials and Agile for Hardware Toolkit – Each participant receives complete program materials including a Modified Agile for Hardware Development toolkit with templates, tools and tips.
This program is designed for anyone involved in product development that wants to get the benefits of agile:
Project and Program Managers
Engineering Managers and leaders
Embedded software developers and leads
Application Engineers, Test Managers and other support functions
Product Managers
Directors and executives
Contact us for facilitation and pricing options.
Contact us to schedule this program or discuss options.
Principal Management Consultant
Agile Methods for Hardware Development
Engineering Leadership & Management
Organizational Productivity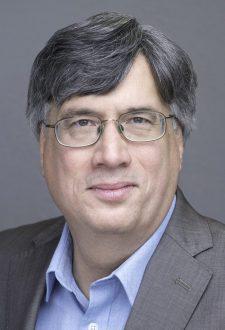 Management Consultant
Agile Methods for Hardware Development
Innovation Management
Product Management
Product Definition and Roadmaps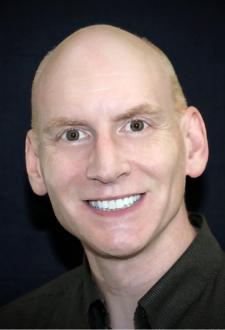 This program can be offered online or at your company site and can be customized for your needs. Contact us to schedule or discuss your situation.
Garth Weber, Mechanical Engineer
Cardinal Health
Chatree Sitalasai, Engineering Supervisor
NMB Technologies
Mel Greenberg, Manager
Portland General Electric
Dwaine Gilmer, Escalation Engineer
Microsoft Corp.
Mark Johnson, VP of Marketing
Instantiations, Inc.
A '10' in terms of content and presentation. Very interactive and useful right away.
Sushil Nema, Engineer
Triquint Semiconductor
Mike Anderson
Technology Executive
Paul L. Fernandez, Jr., Sr. Engineer
Mitsubishi Digital
The best part was how to sell an idea to executives. Very useful tips and I can see mistakes I made in the past.
T. Fisher
US Navy
This program opened my eyes to new approaches to manage innovation. Well done and a lot of material in a short time.
Chris Fisher
3D Printing