Leading Innovation Projects and Teams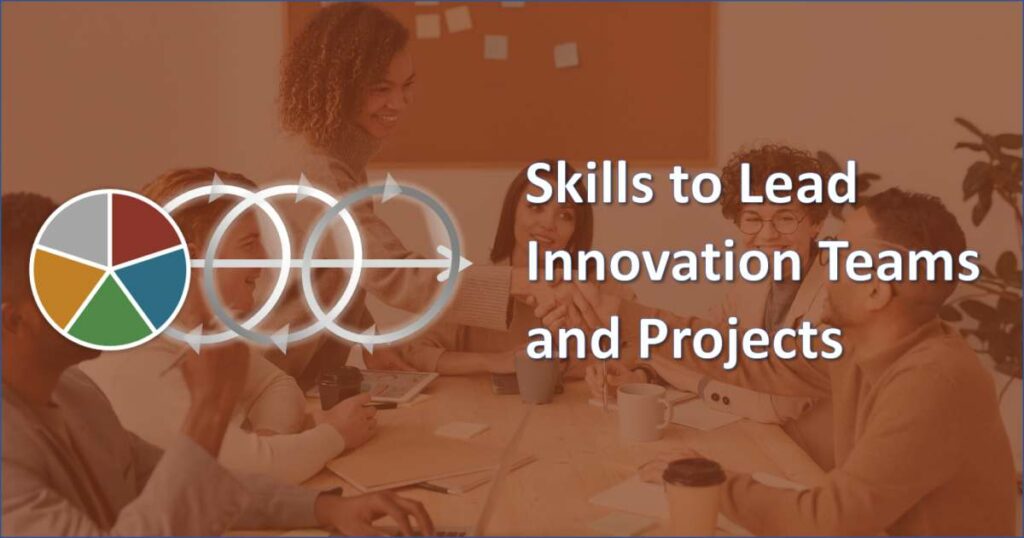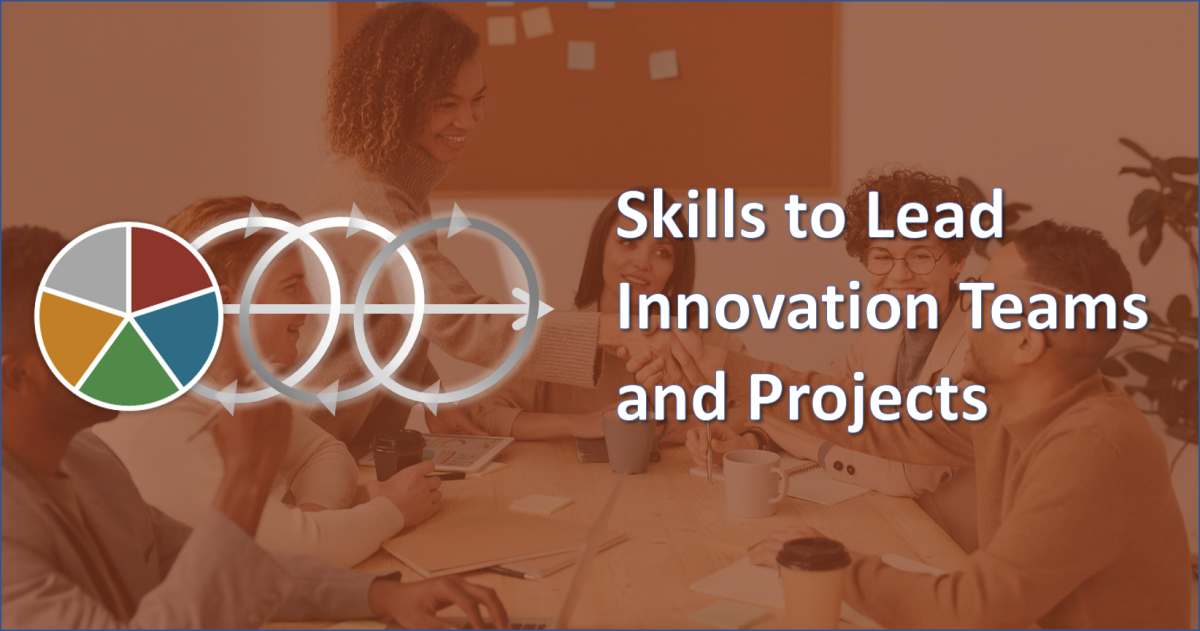 This live, interactive innovation course focuses on building new skills to lead the unique attributes of innovation projects. The good news is that as a professional technical leader, you likely already have the background and basic tools in leadership and project management and now just need to learn how to adapt them to the world of innovation.
Key questions we will answer along with many others:
What is unique about an innovation project from other projects?
Who should be on an innovation project team to ensure success?
What is the role of executive sponsors and how can you find the best one for your project?
How can you leverage rapid learning cycles, and the lessons from startups and VCs in your innovation project?
How can your agile skills be leveraged to be successful with innovation?
How do you get rapid customer feedback when you have little more than an idea?
What's the best approach to get consistent and incremental funding as a project progresses?
When do you know the right time to kill or "hold" an innovation project?
How can you manage a wide range of innovation projects at different stages?
Agenda
PART 1: INNOVATION PROJECT CHARACTERISTICS AND SUCCESS FACTORS
We'll start with the nature of innovation projects, what makes them unique and how you can be successful.
Kicking off your innovation project for success: Key challenges and factors
Identifying the right goals, milestones, prototype plan and endgame
Estimating schedules, resources and iterations for innovation projects
Finding and working with executive sponsors
Case study and example of innovation projects
PART 2: DAY-TO-DAY INNOVATION PROJECT MANAGEMENT
Using agile techniques as our baseline process, we'll look at the best approach to managing the inherent uncertainty and subsequent necessary leadership skills needed for innovation projects. In this section, we'll cover:
Driving your project to success: Day-to-day innovation project management
Using rapid learning cycles to learn, refine and redirect
Developing customer feedback loops with target customers that are quick to set up and easy to manage
Keeping the team focused when they are only a fractional part of the team
PART 3: HOLDING INNOVATION REVIEWS AND ASKING FOR THE NEXT FUNDING ROUND
Innovation projects are often (and should be) only partially funded as you evaluate the market, prove the technology and make progress on the project. At each stage you'll need to re-present your status and often ask for the next round of funding.
Developing your next Minimum Reasonable Ask that gets executives to say "yes" quickly
Moving your project to the next stage: product line development, incubation, operations or other
Tips for success: We'll look at a variety of innovation projects at different stages and look at what worked to keep the momentum moving or in some cases what thwarted what should have been an outrageous success
Innovation Toolkit – Each participant receives a detailed toolkit with templates, tools and tips that cover each element of innovation.
The Savvy Corporate Innovator Book – You'll also receive a digital copy of Dorian Simpson's highly rated book, The Savvy Corporate Innovator: How to Get Funding for Your Big Idea in 30 Days.
This program is designed for anyone involved in product development who wants to get the benefits of innovation techniques:
Engineering Managers and leaders
Project Managers
Product Managers
Embedded software developers and leads
Application Engineers, Test
Managers and other support functions
Directors and executives
Contact us for facilitation and pricing options.
Contact us to schedule this program or discuss options.
Management Consultant
Innovation Management
Product Management
Product Definition and Roadmaps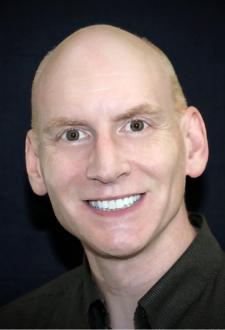 This program can be offered online or at your company site and can be customized for your needs. Contact us to schedule or discuss your situation.
Garth Weber, Mechanical Engineer
Cardinal Health
Chatree Sitalasai, Engineering Supervisor
NMB Technologies
Mel Greenberg, Manager
Portland General Electric
Dwaine Gilmer, Escalation Engineer
Microsoft Corp.
Mark Johnson, VP of Marketing
Instantiations, Inc.
A '10' in terms of content and presentation. Very interactive and useful right away.
Sushil Nema, Engineer
Triquint Semiconductor
Mike Anderson
Technology Executive
Paul L. Fernandez, Jr., Sr. Engineer
Mitsubishi Digital
The best part was how to sell an idea to executives. Very useful tips and I can see mistakes I made in the past.
T. Fisher
US Navy
This program opened my eyes to new approaches to manage innovation. Well done and a lot of material in a short time.
Chris Fisher
3D Printing
Other Programs in This Series