Project Management for Engineers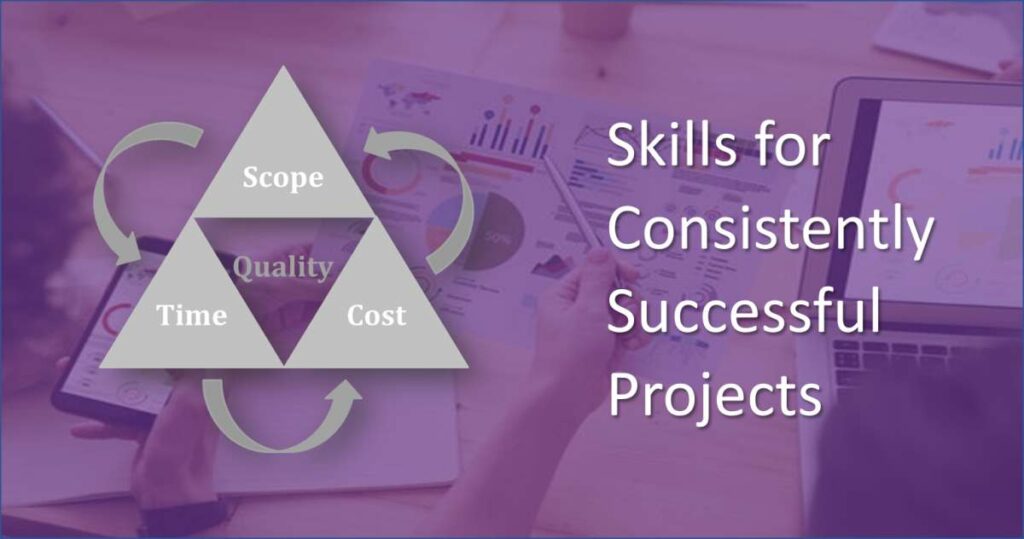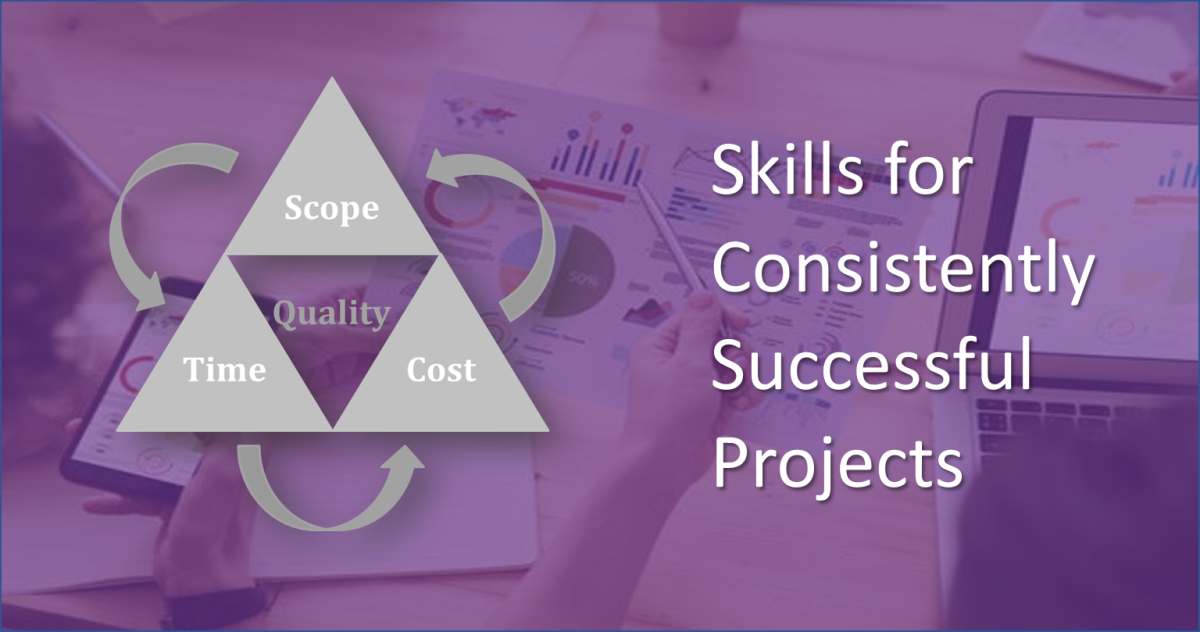 $695 per person. Online sessions are limited to 10 participants.
$595 each for groups of 3 or more.
This program can be arranged privately online or at your company site and can be customized for your needs. Onsite workshops are a full day. Contact us to schedule and discuss your needs.
Project Management for Engineers teaches the fundamentals of project management that are relevant to the needs of most technical project leaders. A key objective of the workshop is to provide an approach to technical project planning that enables project teams to put together realistic, comprehensive plans quickly.
Traditional, agile, and hybrid project management methods are presented, with exercises that show how to plan projects for successful outcomes using best-practices that will fit within most existing product development processes. A Technical Project Plan Template is provided, which is useful for companies that don't use a template; and for those that do use a template it can be used to enhance your project planning.
The examples used in the Project Management for Engineers sessions are drawn from a broad range of product development team environments at small, medium, and large companies serving many industries. You will also benefit from the workshop leader's direct experience contributing to successful engineering projects for over 25 years.
Project Management for Engineers enables you to:
Establish common project management language on your teams
Manage remote team members
Develop realistic, comprehensive plans quickly
Improve the accuracy of project estimates
Produce on-time and on-budget deliverables
Improve team communication through excellent project planning
Develop risk mitigation plans that consider internal and external dependencies
Agenda
Project Management Basics
What is "Project Management" and why is it important?
Project management terminology
Project lifecycle
Triple constraint
Requirements management
Project metrics
Project Planning
Planning benefits
Engineering project planning challenges
Planning templates and checklists
Internal and external dependencies
Communication plans
Project planning exercise
Project Lifecycle Models
Waterfall process and modified waterfalls
Spiral model
Agile model
Staged delivery
Evolutionary delivery
Design-to-schedule
When to use ad-hoc methods
Hybrid models
Lifecycle model selection exercise
Project Estimating
Prerequisites for accurate estimates
Delphi method
Analogy method
Rapid prototyping method
Top-down method
Bottom-up method
Best/worst case methods
Work breakdown structure
Estimation exercise
Project Scheduling
Scheduling basics
Milestones, targets and forecasts
Scheduling tools
Steps for creating a schedule
Risk Management
Examples of risks
Risk assessment and mitigation plans
Risk brainstorming
Stakeholder Management
Definition of stakeholders
Levels of stakeholders
Stakeholder relationships
Communication and influence
Stakeholder exercise
Project Management Toolkit – Each participant receives a set of templates and tools that can be implemented immediately:
Comprehensive planning template
Project sizing template
Quick-start planning guide
Follow-up Coaching – One-on-one sessions with the instructor to ensure successful implementation of leadership goals.
This program is designed for anyone responsible for managing technical projects:
Design Engineers
Manufacturing Engineers
Test Engineers
Software/IT Developers
Technical Marketing Engineers
Applications/Support Engineers
Project Leaders/Managers
Engineering Managers/Supervisors
Prospective Managers
Principal Management Consultant
Engineering Leadership & Management
Agile Methods for Hardware Development
Organizational Productivity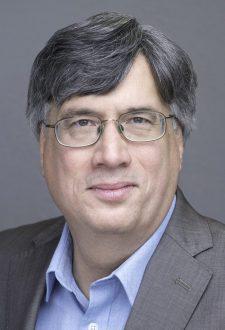 Other Programs in This Series