Skills for Successful Engineering Management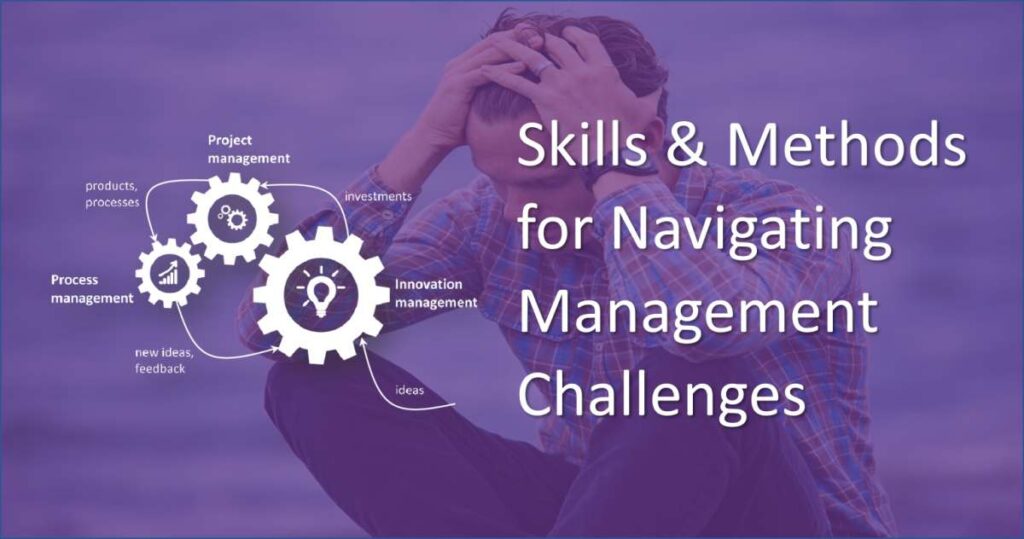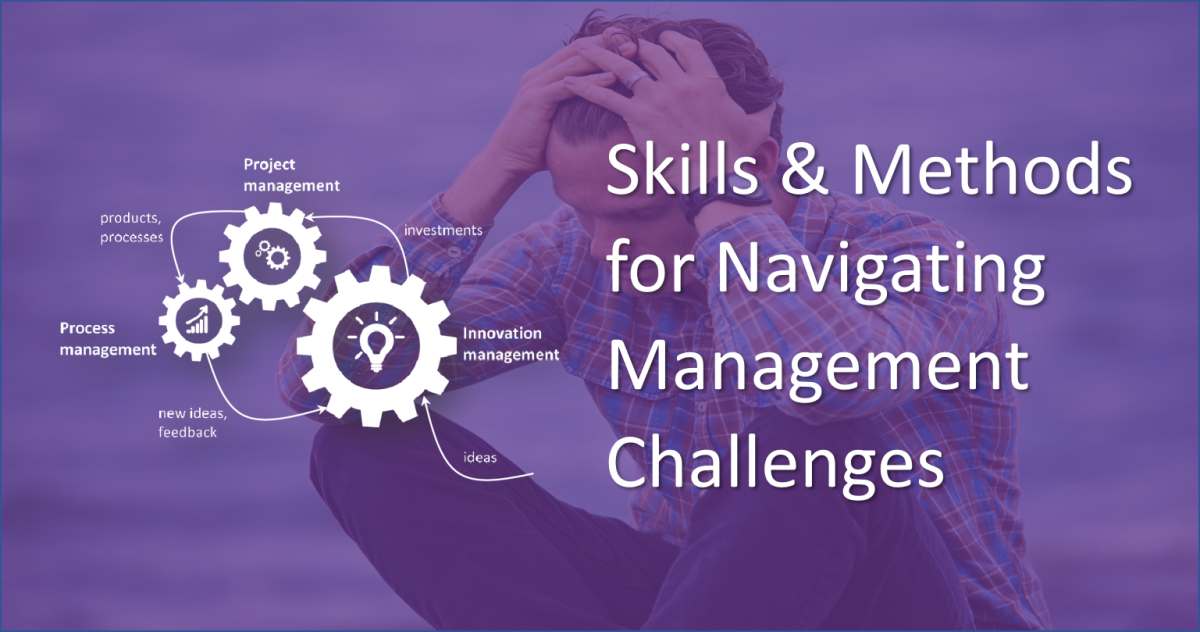 This course prepares engineers to navigate the challenges of managing engineering teams and perform at a very high level compared to the average manager. Successful management leverages the principle that every element of management can be measured, so a key benefit of this course is a comprehensive overview of how to measure and improve important aspects of engineering performance.
We'll address the challenges you're facing in your organization and examine issues that are common in many companies so you can apply the most relevant, practical solutions. One of the most complex challenges most managers face is emphasized – resource management across multiple projects. Several effective resource allocation methods are covered.
Case studies and real-life examples illustrate how the principles apply on the job. The engineering management case studies and examples are drawn from a broad range of product development team environments at small, medium, and large companies serving many industries. You will also benefit from the instructor's direct experience leading and managing engineering teams for over 25 years.
This course enables you to:
Prioritize engineering objectives for maximum business impact
Implement relevant metrics and Key Performance Indicators (KPIs)
Maximize resource utilization
Determine accurate resource capacity
Proactively drive valuable process improvements
Identify the need for management tools
Actively assess employee engagement
Prioritize projects based on business value
Ensure effective communication of priorities and results
Agenda
Elements of Engineering Management
People
Projects
Process improvements
Technology advancement
Equipment, tools, and facilities
Communication
Product support and maintenance
The Mechanics of Effective People Management
Managing vs. leading
Accessibility and stakeholder rapport
Employee engagement and productivity
Roles and responsibilities
Distributing engineering management responsibilities
Resolving conflicts
Employee performance reviews
Managing Multiple Projects
Project prioritization methods
Project-level resource planning
Multi-project resource allocation
Capacity balancing and project cut line
Project Return Maps
Cost of delay estimates
Management tools
Process Improvements, Technology and Organizational Projects
Comprehensive roadmaps
Determining business value
Leadership Communication
Collaboration methods and tools
Frequency of communication
Understanding stakeholder preferences
Metrics and Continuous Improvement
Metrics and KPI dashboards
Balancing sustaining engineering and new projects
Defining balance for your organization
Simple measures for achieving balance
Case study: Time Allocation Metrics Improve R&D Performance
Measuring intangibles
Determining your KPIs
Management Toolkit – Each participant receives a set of templates and tools that can be implemented immediately:
Project prioritization templates
Resource allocation tools
Cost of delay calculator
KPI template
This program is designed for anyone responsible for managing engineering teams:
Group Leaders/Managers
Engineering Directors/Managers/Supervisors
Prospective Managers
Contact us for facilitation and pricing options.
Contact us to schedule this program or discuss options.
Principal Management Consultant
Engineering Leadership & Management
Agile Methods for Hardware Development
Organizational Productivity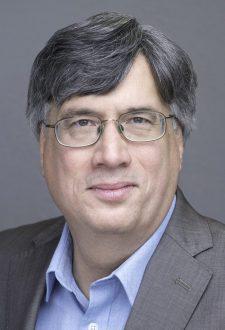 This program can be offered online or at your company site and can be customized for your needs. Duration ranges from 4 hours online to a full day onsite, depending on implementation needs. Contact us to schedule or discuss your situation.
Other Programs in This Series