Initiating a MAHD Project-On-Ramp to Iterations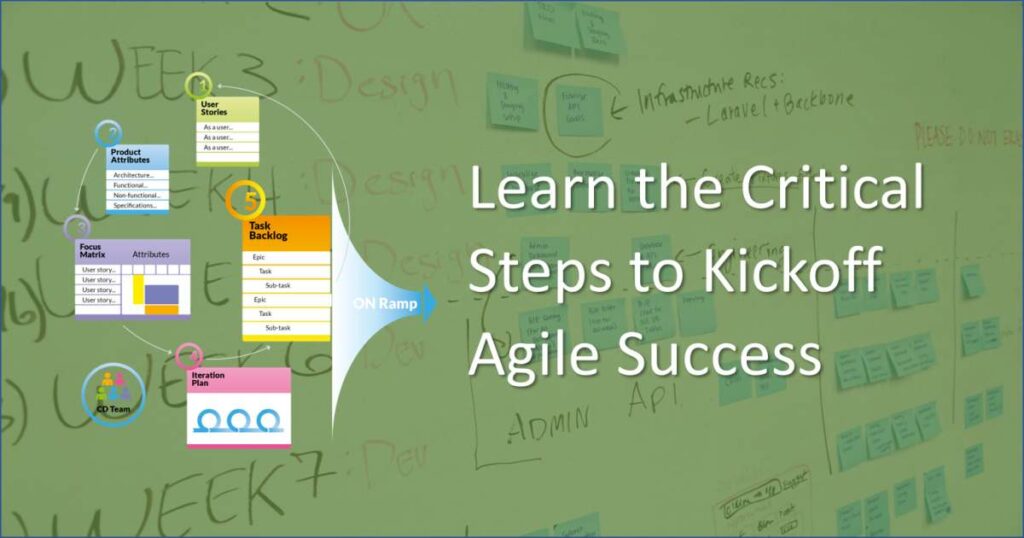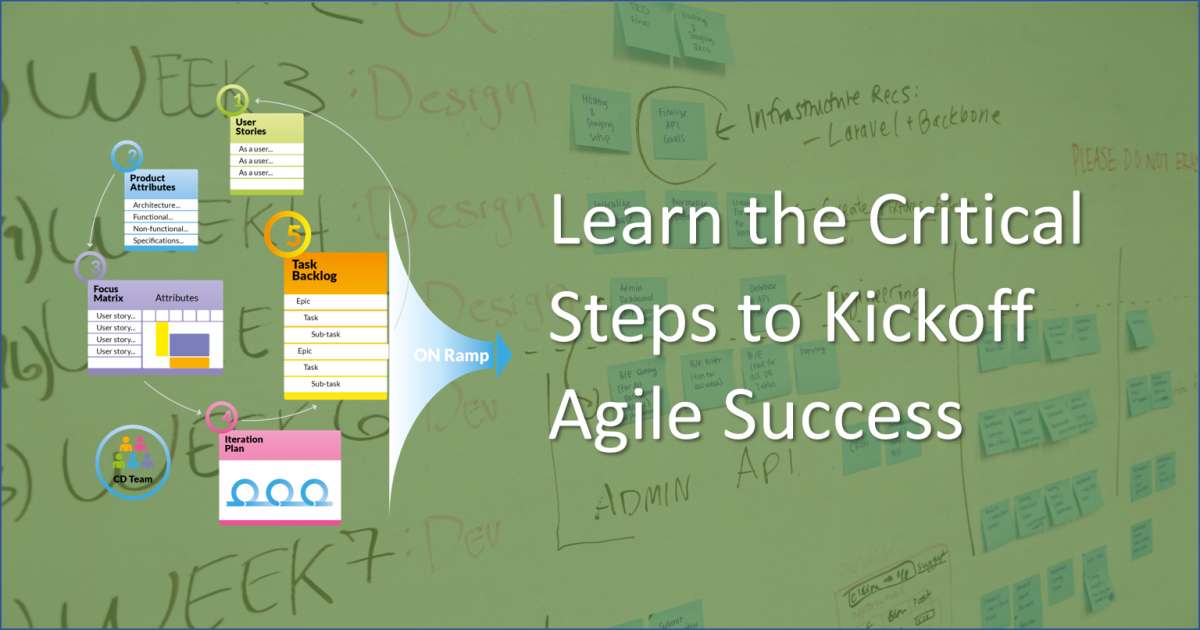 Developing a pilot project is the best way to determine if the Modified Agile for Hardware Development (MAHD) Framework is right for your team and organization. This hands-on program provides the steps and guidance for starting an Agile for Hardware (physical, manufactured product) project from early concept to full Iteration Plan. You'll learn about the right level of detail to start, the five critical On-ramp steps, and how to develop the best Iteration Plan and backlog to start executing.
Key questions we will answer along with many others:
What's the best type of project to start with and who should be involved?
How do you write user stories for physical products that don't re-write "requirements"?
How can the Focus Matrix be used to reduce overall project risk while driving innovation?
How to develop a realistic schedule without the detail of traditional Gantt Charts?
When and how to delay the most important decisions?
What's the best approach to manage lead times and dependencies using agile methods?
Program Outline
Introduction – A quick overview of the MAHD Framework

Agile Vision Briefs – Kicking off with clear direction at the right level of detail
The MAHD On-Ramp – Five critical activities to align Marketing and R&D
User Stories – The use cases and goals of your customers
Product Attributes – The first step to defining the product or project attributes of your solution
MAHD Focus Matrix – A cross-functional understanding of key risks, opportunities, and areas to seek innovation
Iteration Plan – The preliminary plan for the whole project, including the overall schedule
Initial Backlog – The set of major and minor prioritized tasks to initiate your project
Iteration and Sprint Planning – Your engine for execution

Staying on Track – Tips to stay engaged, track progress and overall challenges
Agile Case Study – An example of a MAHD project from project conception to completion
Q&A – We'll leave time for specific questions related to your situation
Program Materials and Agile for Hardware Toolkit – Each participant receives complete materials including a Modified Agile for Hardware Development toolkit with templates, tools and tips.
This program is designed for anyone involved in product development who wants to get the benefits of agile:
Project and Program Managers
Engineering Managers and leads
Embedded software developers and leads
Application Engineers, Test Managers and related support functions
Product Managers
Directors and executives
Contact us for facilitation and pricing options.
Contact us to schedule this program or discuss options.
Principal Management Consultant
Agile Methods for Hardware Development
Engineering Leadership & Management
Organizational Productivity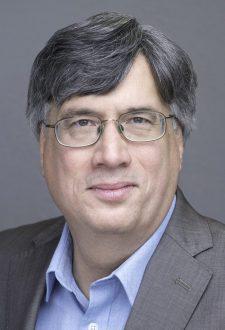 Management Consultant
Agile Methods for Hardware Development
Innovation Management
Product Management
Product Definition and Roadmaps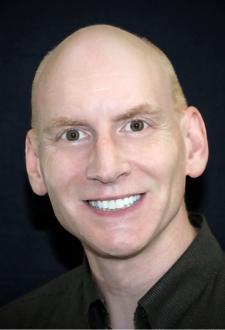 This program can be offered online or at your company site and can be customized for your needs. Contact us to schedule or discuss your situation.
Garth Weber, Mechanical Engineer
Cardinal Health
Chatree Sitalasai, Engineering Supervisor
NMB Technologies
Mel Greenberg, Manager
Portland General Electric
Dwaine Gilmer, Escalation Engineer
Microsoft Corp.
Mark Johnson, VP of Marketing
Instantiations, Inc.
A '10' in terms of content and presentation. Very interactive and useful right away.
Sushil Nema, Engineer
Triquint Semiconductor
Mike Anderson
Technology Executive
Paul L. Fernandez, Jr., Sr. Engineer
Mitsubishi Digital
The best part was how to sell an idea to executives. Very useful tips and I can see mistakes I made in the past.
T. Fisher
US Navy
This program opened my eyes to new approaches to manage innovation. Well done and a lot of material in a short time.
Chris Fisher
3D Printing