AGILE FOR HARDWARE FOUNDATIONS
Initiating a MAHD Project: On-Ramp to Iterations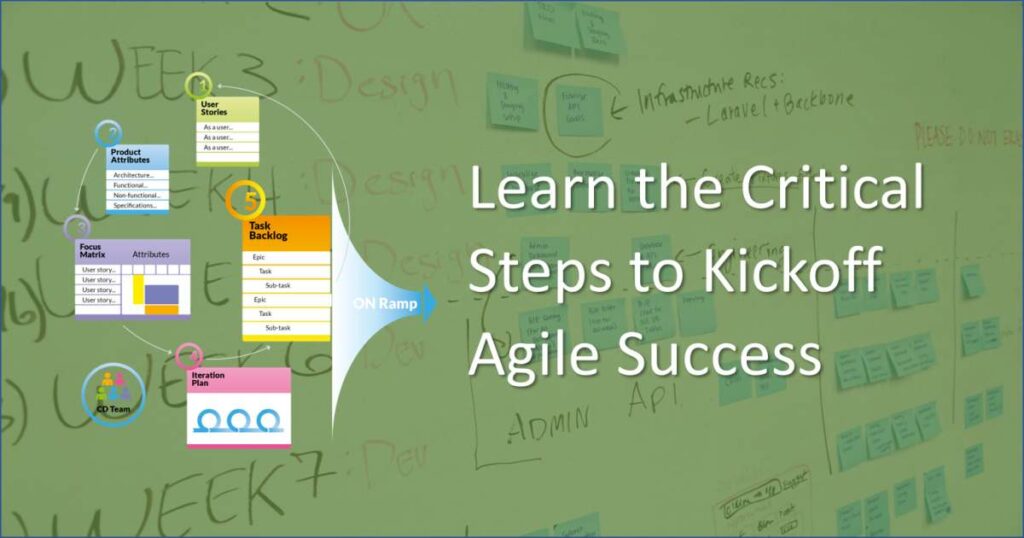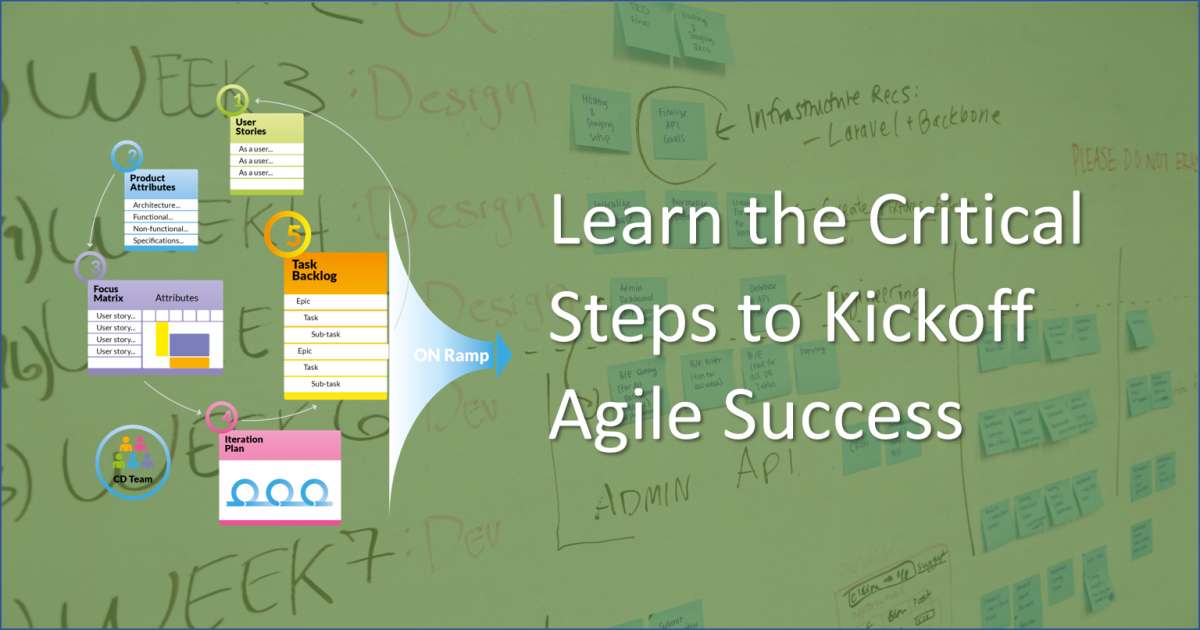 Implementing on a pilot project is the best way to determine if the Modified Agile for Hardware Development (MAHD) Framework is right for your team and organization. This hands-on program provides the steps and guidance for starting a MAHD project (development of a physical, manufactured product) from initial concept to full Iteration Plan. You'll learn the right level of detail to start a project, the five MAHD On-ramp steps, and how to develop an Iteration Plan and backlog to start executing.
Key questions we will answer:
What are the best types of projects to start with and who should be involved?
How do you define beneficial user stories for physical products that don't re-write requirements?
How does the MAHD Framework mitigate project risk while driving innovation?
How to develop a realistic schedule without the detail of traditional Gantt Charts?
What's the MAHD approach for managing lead times and complex dependencies?
What You Will Learn
Overview of the MAHD Framework
On-ramp elements and steps:

Agile Vision Briefs – Kicking off with clear direction at the right level of detail
The MAHD On-Ramp – Five rapid planning activities to align Marketing, Engineering and Management

MAHD User Stories – The use cases and goals of your customers
Product Attributes – The first step to defining the product and project attributes of your solution
MAHD Focus Matrix – A cross-functional understanding of key risks, opportunities, and areas to seek innovation
Iteration Plan – The preliminary plan for the whole project, including the overall schedule with the right focus for getting started
Initial Backlog – The initial prioritized major and minor work items to support the first Iteration

Iteration and Sprint Planning – The engine for learning, execution and efficiently adapting to new information
MAHD Case Studies – Examples of MAHD On-ramp artifacts from various project types and industries
Q&A – The program is hands-on and interactive, facilitating dialogue to address questions and concerns throughout
Program Materials and Agile for Hardware Toolkit – Each participant receives complete materials including a Modified Agile for Hardware Development toolkit with templates, tools and tips.
This program is designed for product development leaders who want to get the benefits of agile:
Project and Program Managers
Product Managers
Engineering Managers and Technical Leads
R&D support function leads
Directors and Executives
Contact us for facilitation and pricing options.
Contact us to schedule this program or discuss options.
Principal Management Consultant
Agile Methods for Hardware Development
Engineering Leadership & Management
Organizational Productivity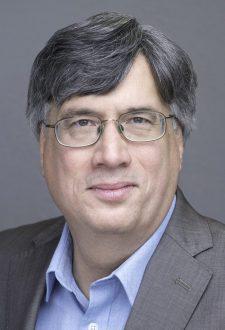 Management Consultant
Agile Methods for Hardware Development
Innovation Management
Product Management
Product Definition and Roadmaps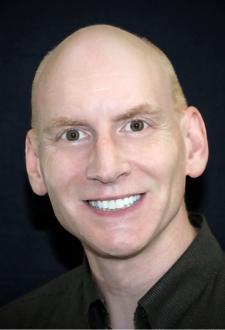 This program can be offered online or at your company site and can be customized for your needs. Duration ranges from 4 to 8 hours depending on implementation needs. Contact us to schedule or discuss your situation.