Step-by-Step Agile for Hardware:
The MAHD Way
Join JavaBrew As They Develop a Smart Coffee Maker Using Agile Techniques: Step-by-Step
Follow our step-by-step agile for hardware guide to see how agile methods can apply to physical products. Hardware teams can get the same benefits from agile that software teams have discovered, but the methods must be modified for the needs of electronic, mechanical, firmware and other non-software oriented projects including aligning with SW teams already using agile.
Some of the advantages of agile for hardware include:
Dramatically reduced concept to design duration
Enhanced collaboration within and between teams
Increased focus on the attributes critical for market success
Ability to make scope, resource and schedule tradeoffs early 
Improved transparency of progress, risks and dependencies
To make agile more practical for hardware development while still maintaining the advantages of agile, we created the Modified Agile for Hardware Development (MAHD) Framework. Contact us to learn more about how make agile work for your team.
Join a public program or get a custom program based on your team's goals. Sample programs include:
Request a Complimentary MAHD Overview
We offer no obligation 45-minute discussions to quickly determine if MAHD is right for you:
The key elements of the MAHD Framework
How MAHD is unique from Scrum, SAFe and others
The best approach to trial Agile
How to best manage the transition to a more Agile way
Ready to Get Started?
If you're ready to get the advantages of agile, why not get started right away and join our series of four, 4-hour live, online courses provide a flexible, practical approach to agile development along with specific tools and templates to quickly manage any project more effectively. 
Key Skills You Will Learn
Why agile provides clear advantages over traditional product development processes
How to kick off an agile project quickly and in the right direction
How to write and prioritize effective user stories, develop a focus matrix and build your overall project plan quickly
How to develop a cross-discipline backlog, breakdown tasks and define and manage your overall project
How to develop sprints, iterations and track efforts
How to manage the challenges of schedules, dependencies and shared resources
How to remove roadblocks and stay on track
What's Different About MAHD?
While the MAHD Framework shares much with agile or Scrum methods, some of the unique attributes include:
A system-level focus on writing and using user stories
A clear integration with waterfall or other PD processes
The ability to manage schedules, dependencies and hard deadlines
Our Agile for Hardware Learning Series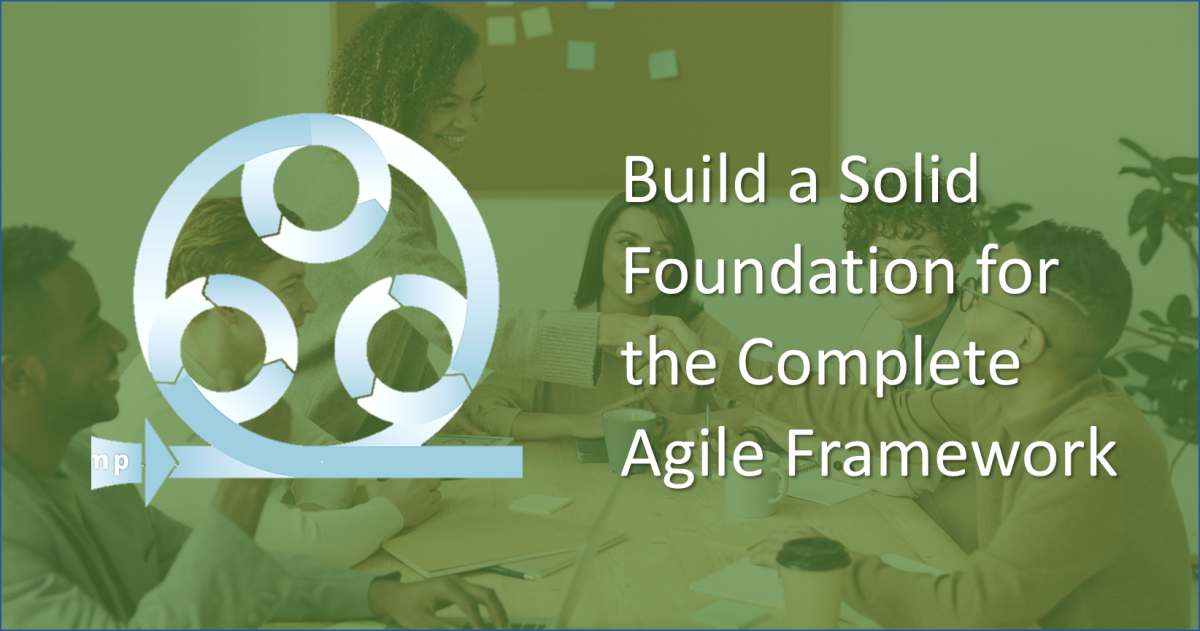 A complete overview and toolkit to apply the Modified Agile for Hardware Development (MAHD) framework to any project that can benefit from a focused kickoff, consistent stakeholder feedback and iterative development cycles.
Learn More