The Savvy Corporate Innovator
Using Agile Principles to Get Funding for Your Big Ideas
Do you struggle trying to sell your idea to corporate decision makers? Is it easy to explain product features and technology, but difficult to discuss concepts like market analysis, customer research, and revenue forecast?
Such difficulties often lead to conflicts between innovators and executives and explain why it can be so hard to get ideas funded. Innovators wind up hoping their ideas get noticed rather than taking the steps necessary to present a powerful opportunity proposal.
Through my own development as an innovator, I started realizing the secrets of selling the right ideas to those who control the resources. Great ideas aren't enough. For innovators to be successful, they must truly understand the needs of the corporation, think like an executive, and show how the idea benefits the bottom line.
Just what are those secrets that will get executives excited about funding your next BIG idea? You'll find the answers in The Savvy Corporate Innovator.
The Savvy Corporate Innovator will enable you to:
Get your ideas heard and funded in complex corporate environments
Systematically transform ideas into real business opportunities
Powerfully communicate ideas in a way that executives need to hear
Find and present the exact business information executives expect during a funding request
Prepare yourself for the ultimate funding presentation – the executive inquisition
Build your career and brand as a respected innovator
Buy the book now and become a Savvy Corporate Innovator!
Our Applied Agile for Innovation Learning Series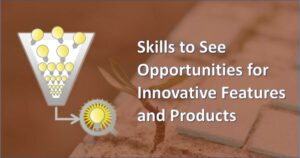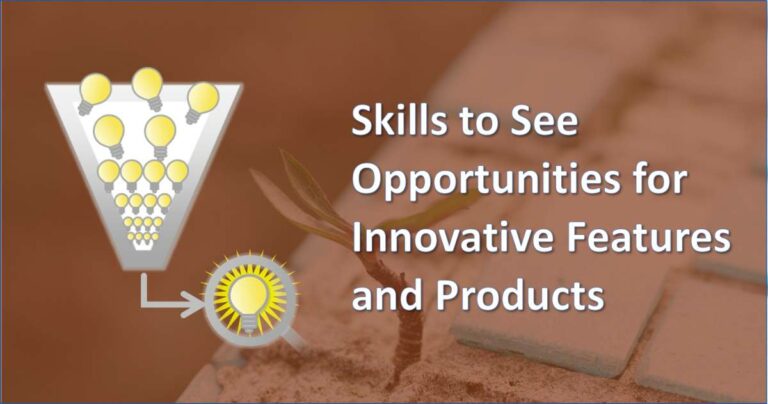 Applied Innovation Techniques
Learn the tools and methods for both individuals and teams to build, filter and prioritize a consistent pipeline of innovative ideas for new features and opportunities that are based on real customer needs and market trends.
Learn More »