Looking to Enhance
Product Development

Speed and Efficiency?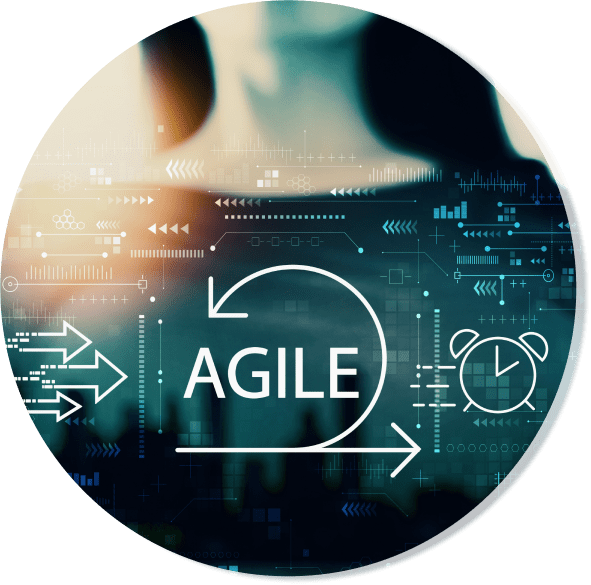 Using a
tailored agile approach

, we help teams focus on value and deliver on a rapid cadence.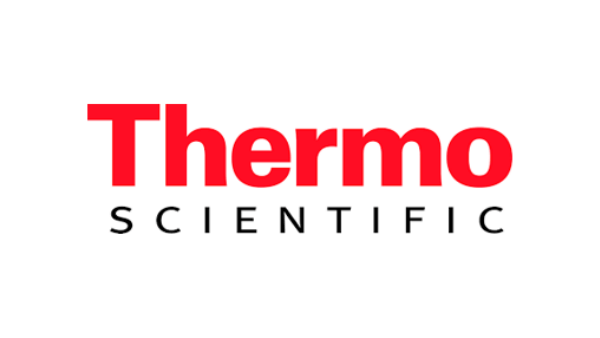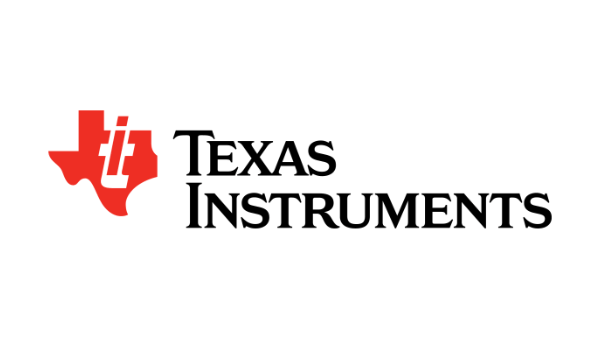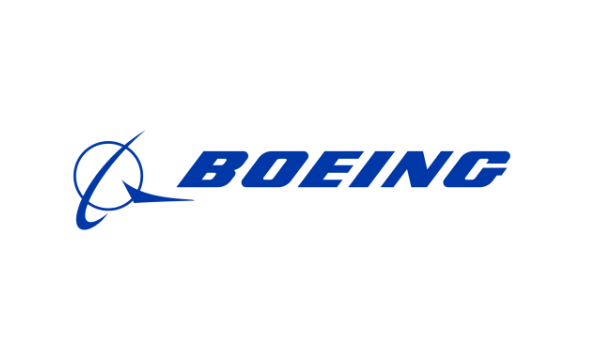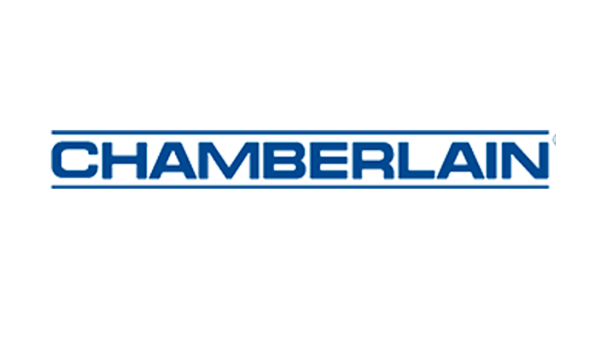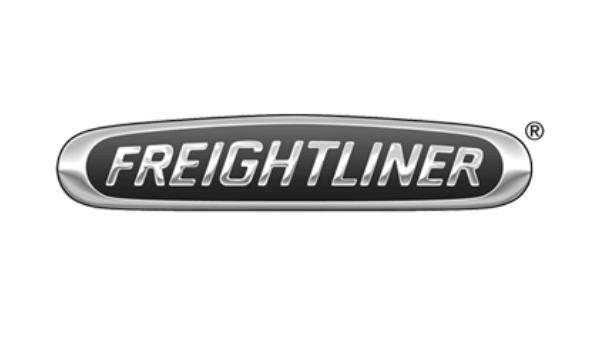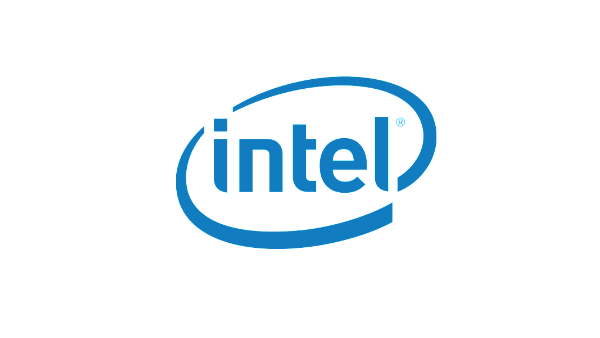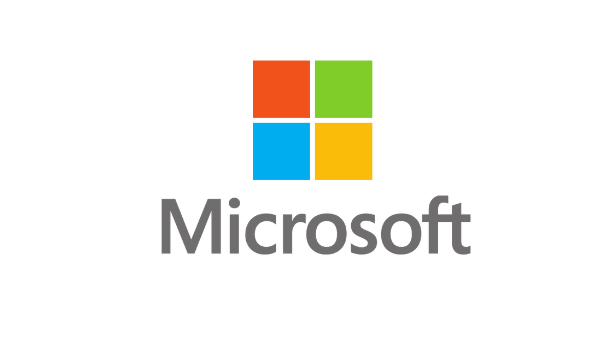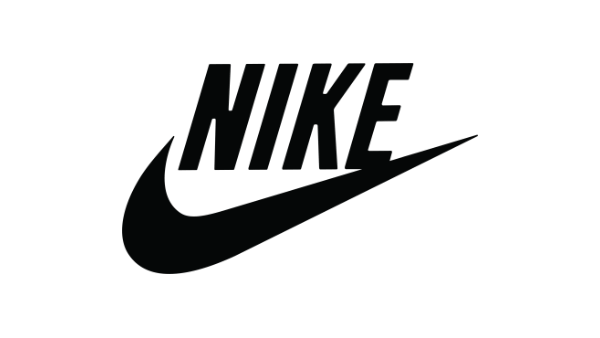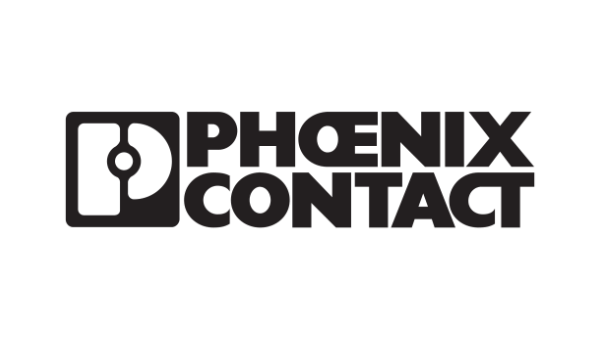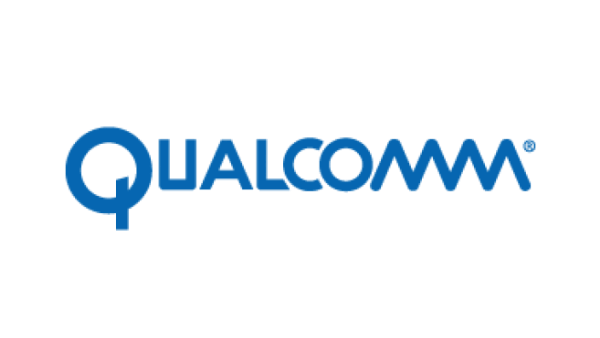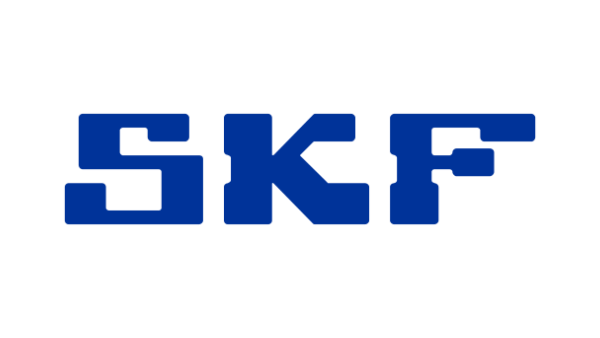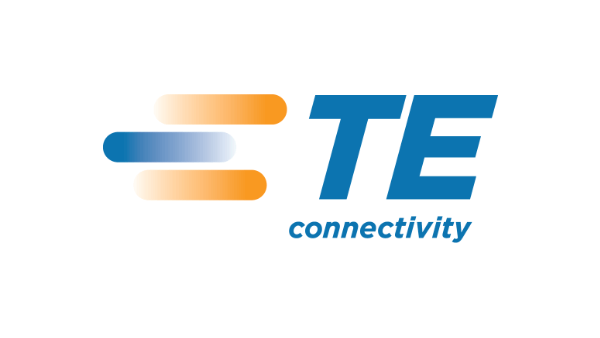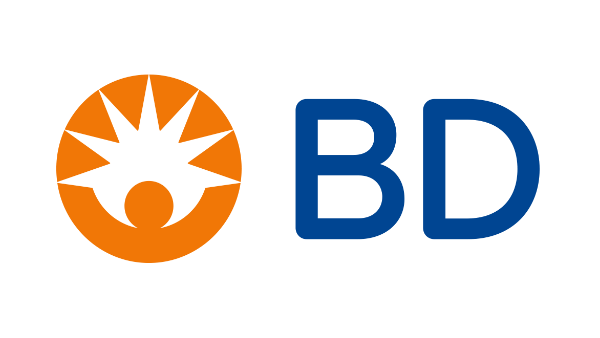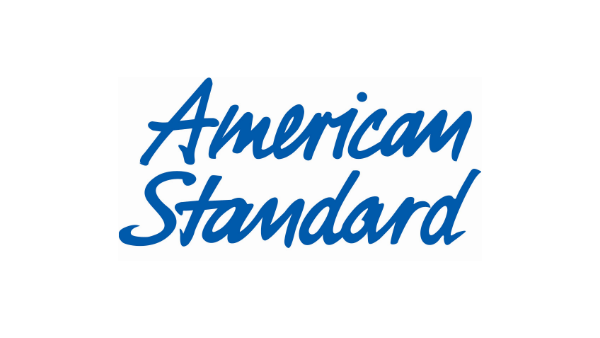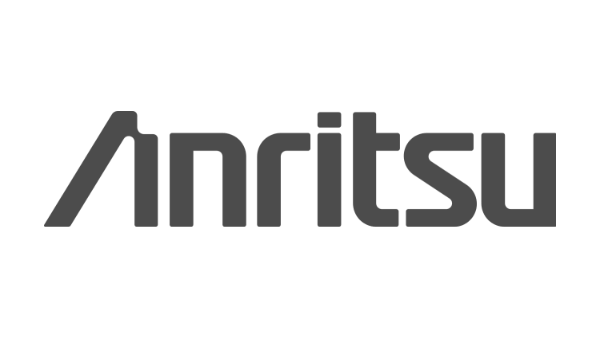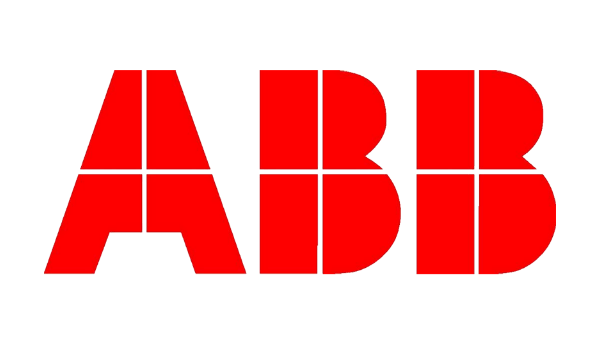 The Benefits of Working With Us
Agile principles and methods increase efficiency, which results in shorter development cycles.
We help to ensure your team's focus on the highest value work while efficiently adapting to new information.
Create More Valuable Products
Agile Vision Briefs align product development priorities with the greatest value to customers.
Better Customer Experience
We help you leverage agile methods to engage customers and get their feedback.
We're a team of consultants, with extensive experience in engineering leadership, product management, program management, and business management in a wide range of product development environments.