and Full Transformation Support
Transformation is rarely easy and significantly changing your existing practices is a major decision. Whether you're already committed to an agile transformation, considering an agile pilot project, or seeking to refine your current agile process, we have support options that can help with the difficult aspects of improving process, mindsets, and desired behaviors.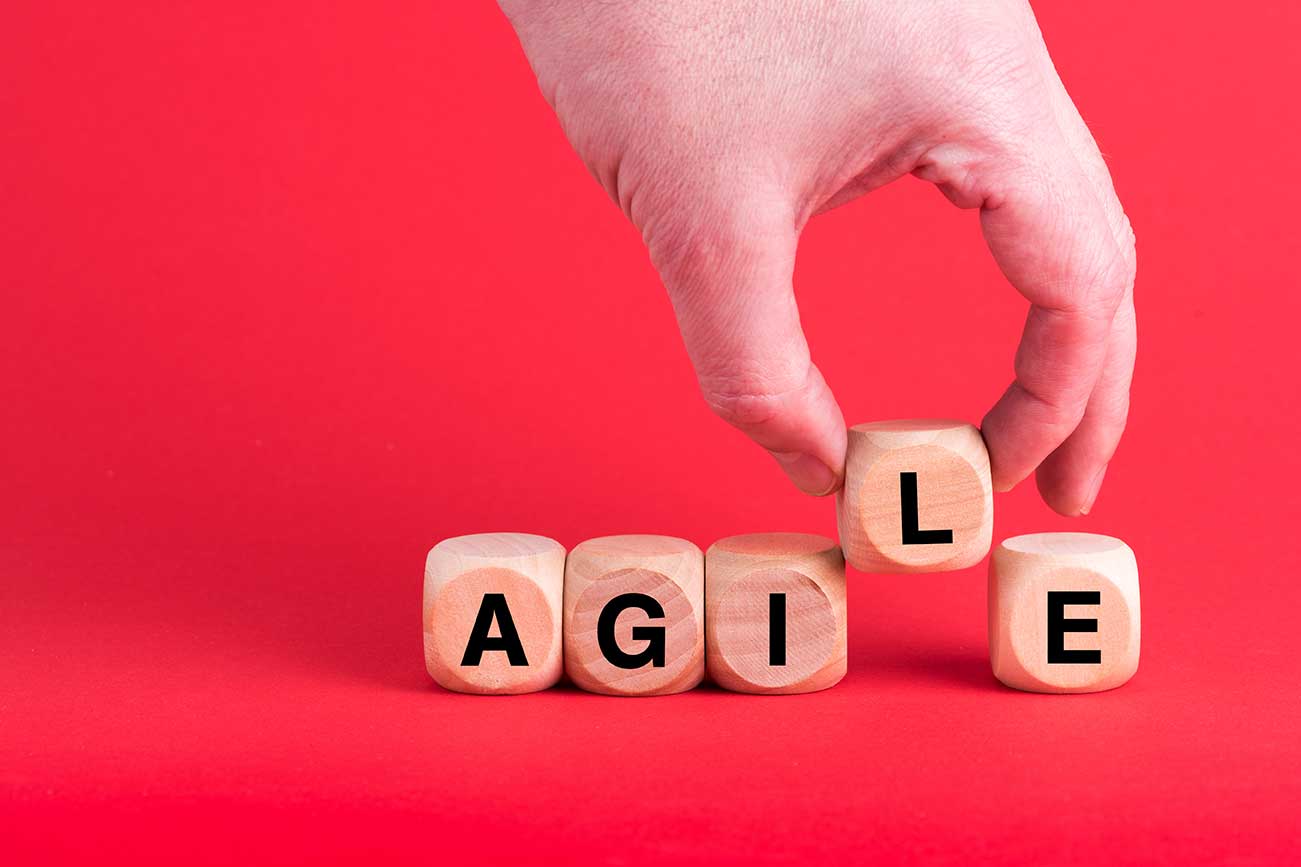 While most software teams have found agile methods to be more beneficial than traditional waterfall processes, the tactics of applying agile to manufactured products successfully are not obvious. Many teams struggle trying to apply agile for hardware development using the same methods that work well for software. Auxilium's consultants developed the Modified Agile for Hardware Development (MAHD) Framework so that teams developing physical products and subsystems can also benefit from agile. We leverage MAHD elements to tailor an agile approach that best fits your situation and goals. The approach that works best for most companies is to start with a pilot project where we facilitate implementation success as a foundation for expansion to other teams.
Benefits of Agile Methods for Product Development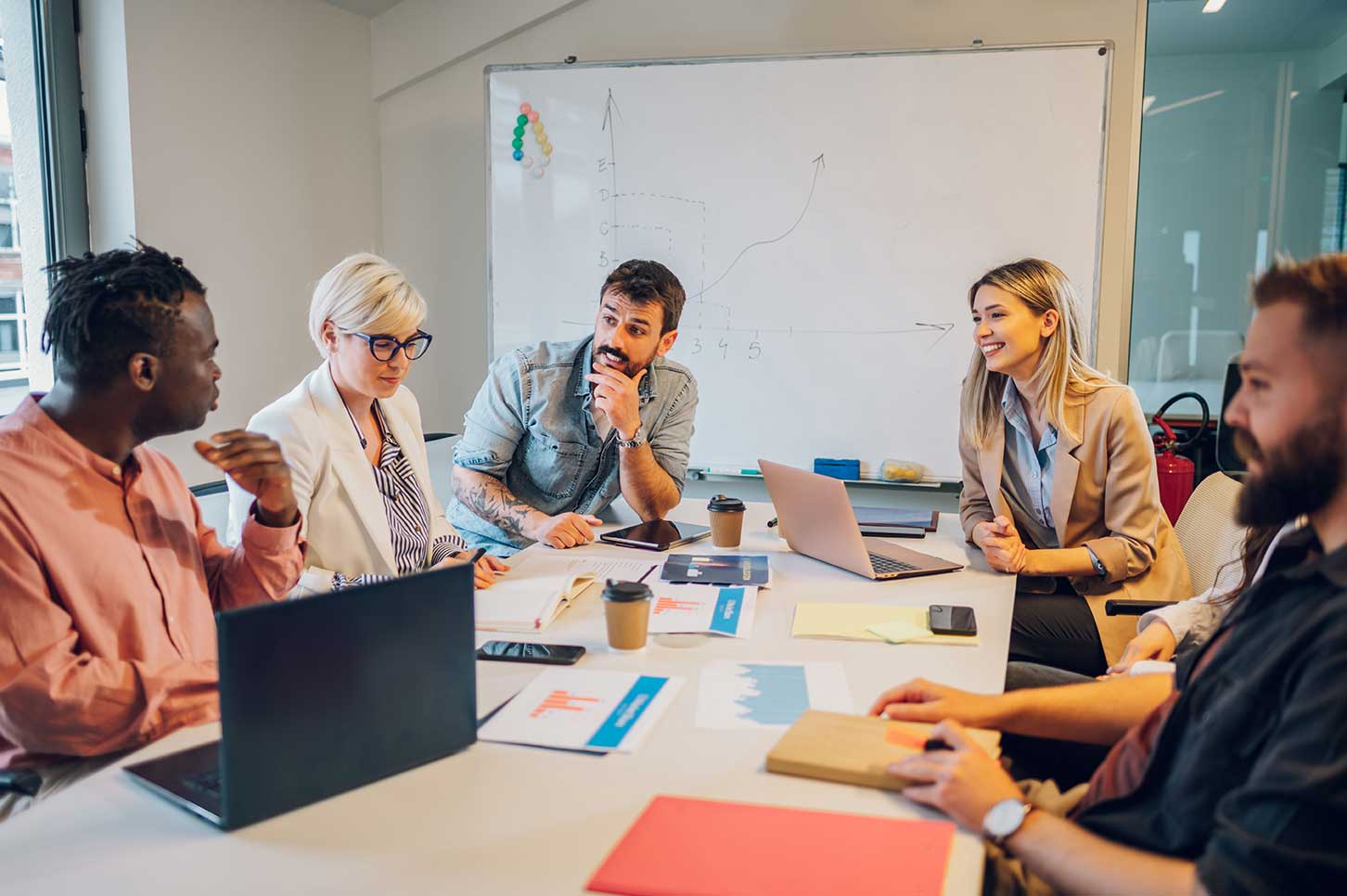 We start with a review of your team's situation, goals and challenges including a stakeholder survey for larger teams. The outcome of the review tailors the agile learning approach for your team to immediately start "learning by doing." Our consultants facilitate successful implementation based on your team's goals, enabled by our real-world experience developing manufactured products and navigating organizational change management challenges. A change management roadmap is a key deliverable we include for expansion beyond the pilot.
Our 5-iteration approach begins with an in-depth assessment of your organizational goals, challenges, agile readiness and culture. Starting with a comprehensive assessment is essential for a timely and efficient transformation. We compile the results and facilitate alignment with your key stakeholders in creating a roadmap for success. Using that roadmap as a guide, we then facilitate team learning, project implementation, refinement, expansion and organizational institution. An agile approach to an agile transformation, leveraging our expertise with your internal executive support allows timely adjustments along the way for successful change management and rollout.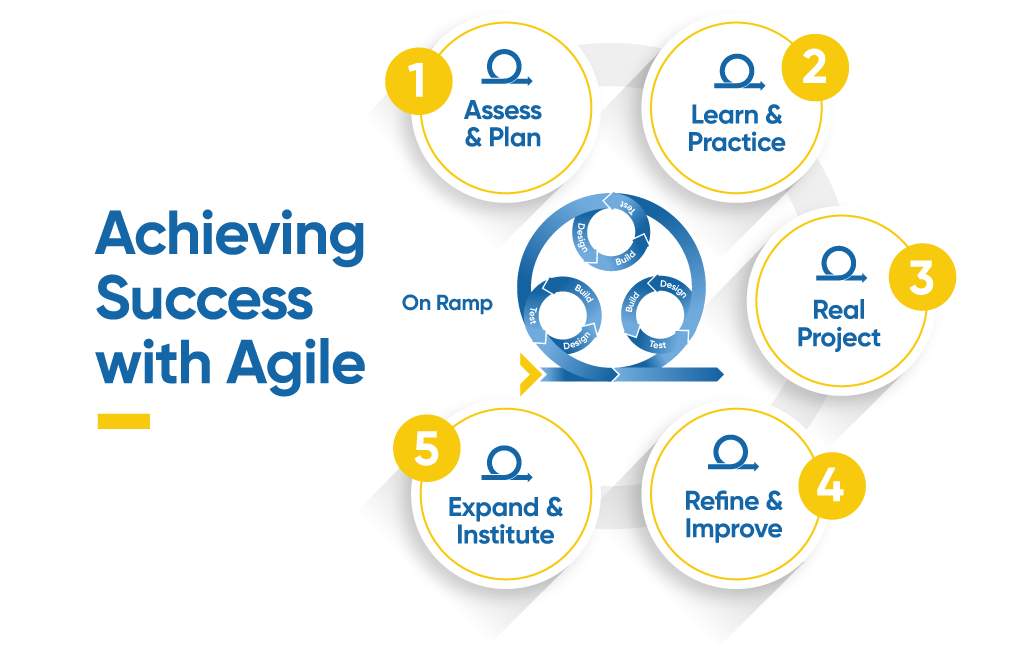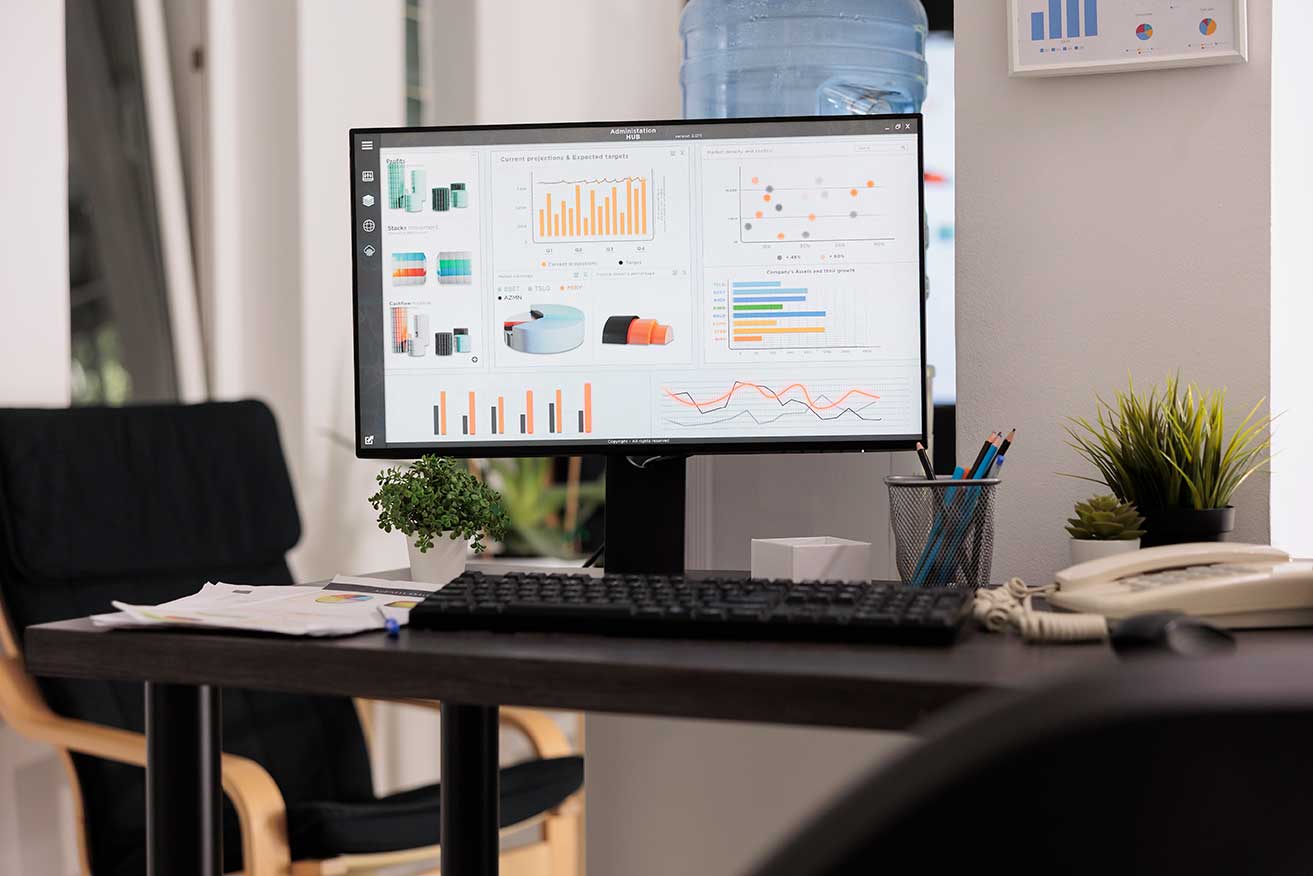 Our extensive library of agile management and leadership tools is available as part of any support program, and can be customized to enhance your existing tool set. The range of tools includes portfolio management tools for project prioritization, product roadmaps and resource allocation; project management tools for agile planning, estimating and progress tracking; and leadership development tools that help strengthen abilities in key roles.