AGILE TRAINING AND COACHING
Foundational Training and
Agile Refinement Coaching
Auxilium's practical approach to project management considers the need to combine elements from multiple frameworks for the most effective processes. Our experience generally favors agile methods for efficient management of changes and new information, with the sequential considerations necessary for managing critical factors such as lead times, dependencies and production ramp-up.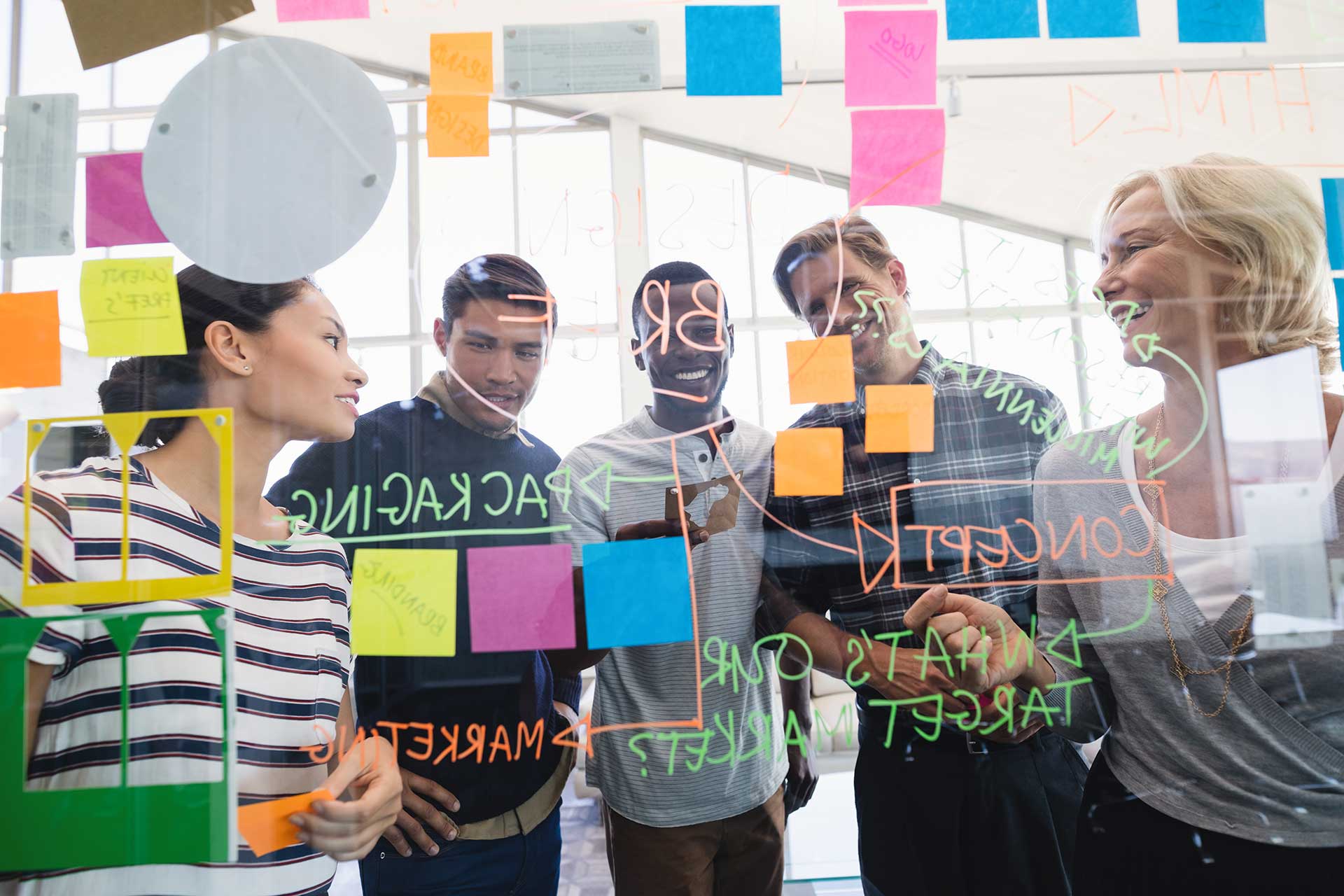 Getting started with agile training is a good approach for developing awareness and basic skills quickly with minimal investment. Our general approach is hands-on learning using relevant use cases aligned with your types of product development projects. The training outcome will help your team determine if piloting on a real project is the right next step.
Benefits of Agile Training and Coaching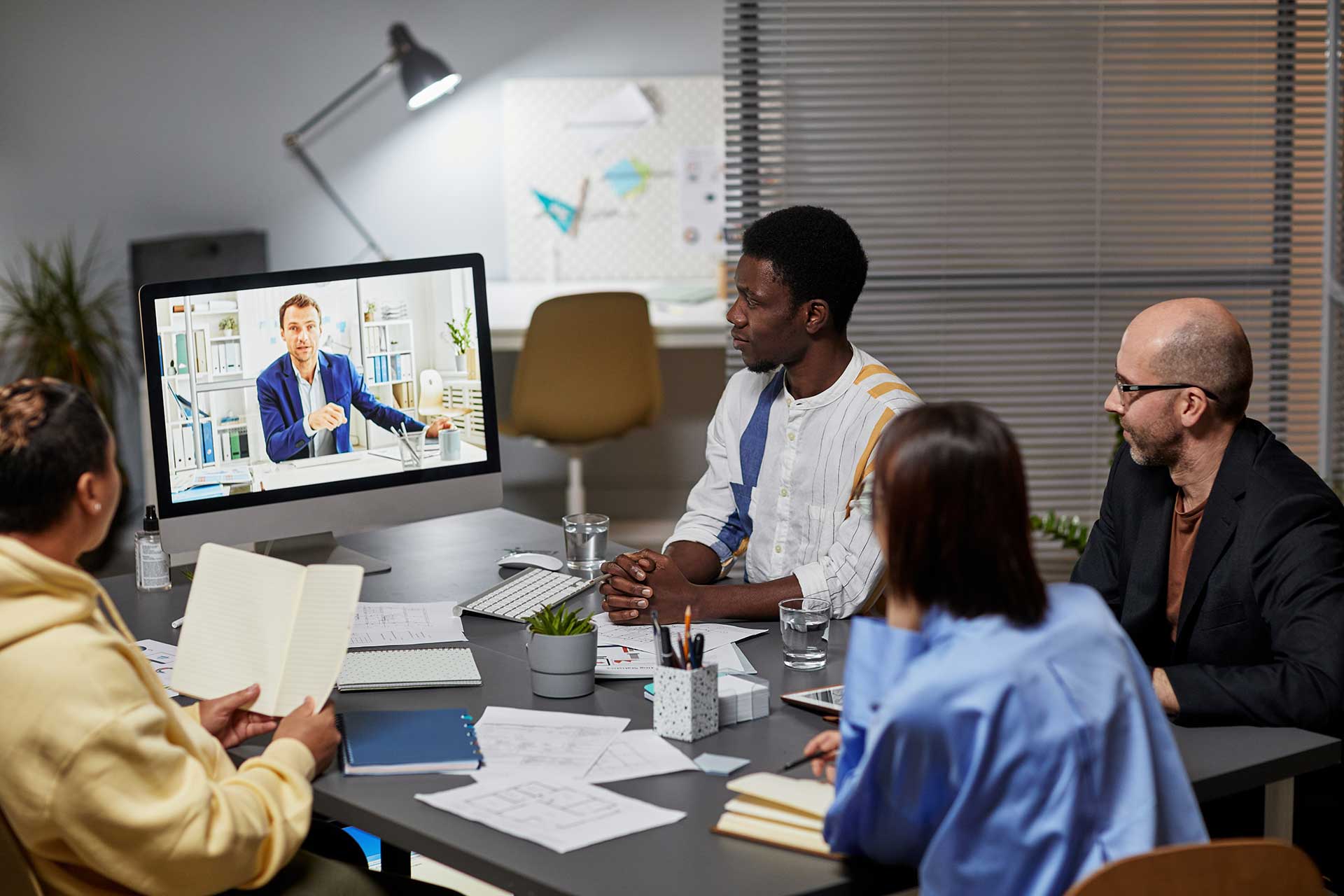 Depending on your preference and budget, training can be facilitated online, onsite or a combination. Typical program delivery is online, scheduled as a series of 2-hour sessions with time between sessions for advancing the use case and creating artifacts for review. Onsite workshops can range from two full days to a week, depending on learning objectives and group size. Small groups of 12 people or fewer are preferred for online sessions, and 25 or fewer for onsite facilitation.
All training is facilitated by Auxilium certified consultants with real-world experience developing manufactured products. With our focus on manufactured product development, our agile training is more practical and relevant than software-based agile training commonly available.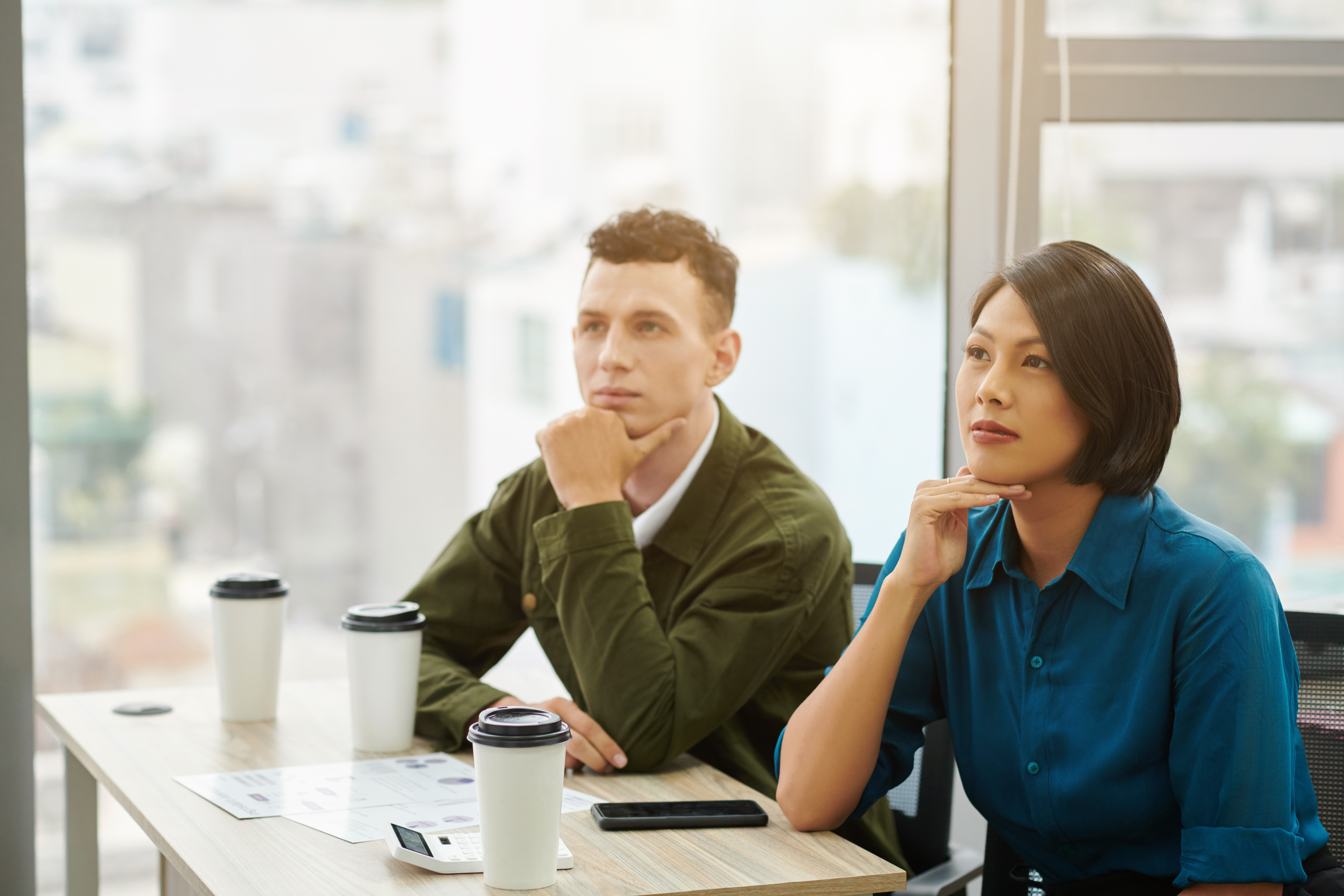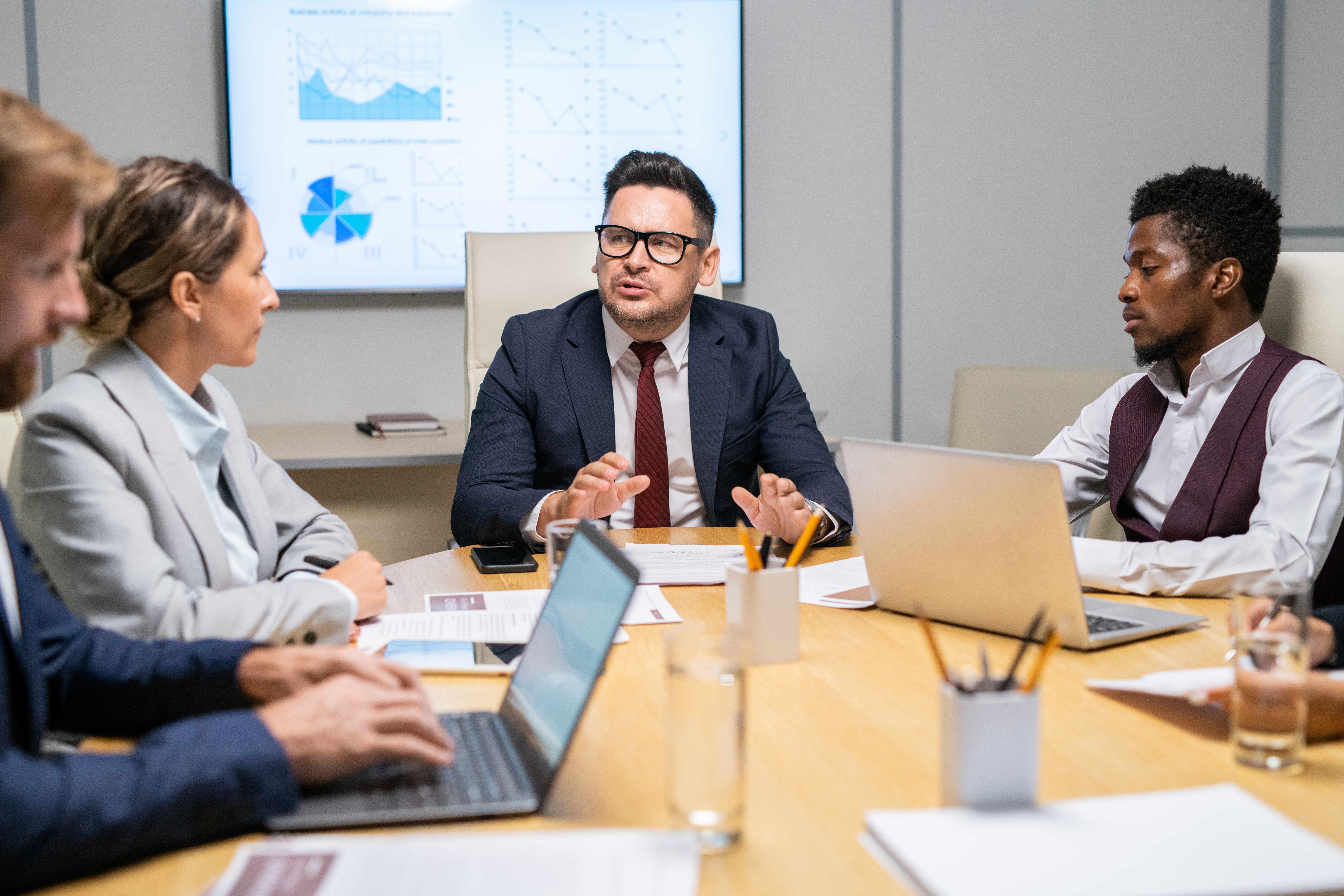 If your team is already experienced with agile methods and just needing support for refinement, we can provide a flexible coaching solution. Typical coaching support is hourly sessions scheduled on a weekly or bi-weekly cadence including artifact review between sessions for a pre-determined duration.