Interim Product Development Leadership
Product Management, Project Leadership
Specialists on our team are experienced to serve as immediately effective leaders in challenging situations, helping to quickly increase performance in product development functions or on specific projects. Engagements can range from several months of support until a key role is filled by a full-time employee, to longer-term support involving multiple consultants to transform an organization.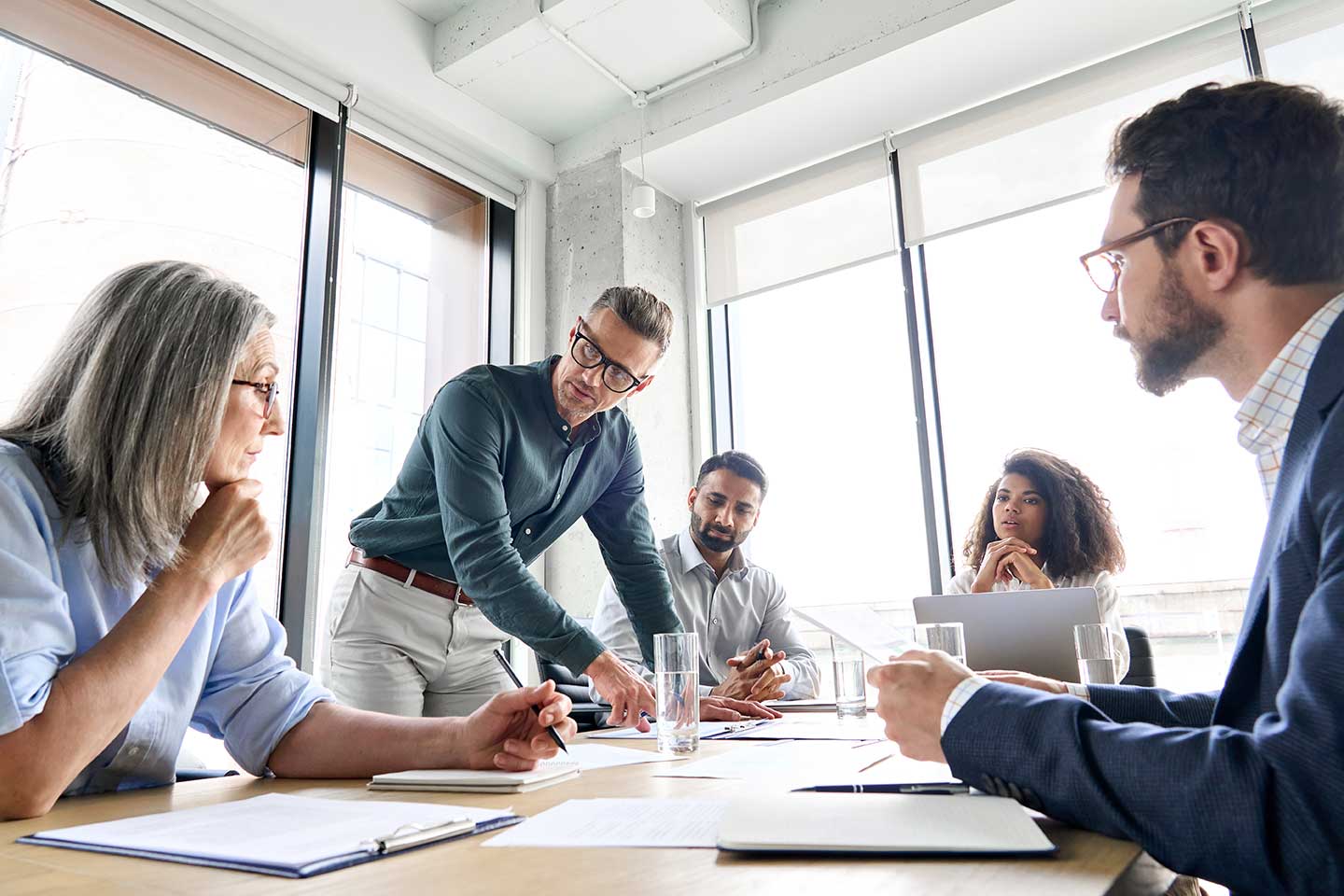 The demanding and critical nature of these engagements requires careful consideration by both parties before entering an agreement. Our consultants serving in these roles are seasoned executives, typically as interim vice presidents in start-ups, small and mid-sized companies. The chaotic, uncertain nature of start-ups is an especially good fit for interim leadership, often not requiring full-time employment. We can also help to fill full-time leadership roles with our access to many high-performing executives.
Benefits of Interim Leadership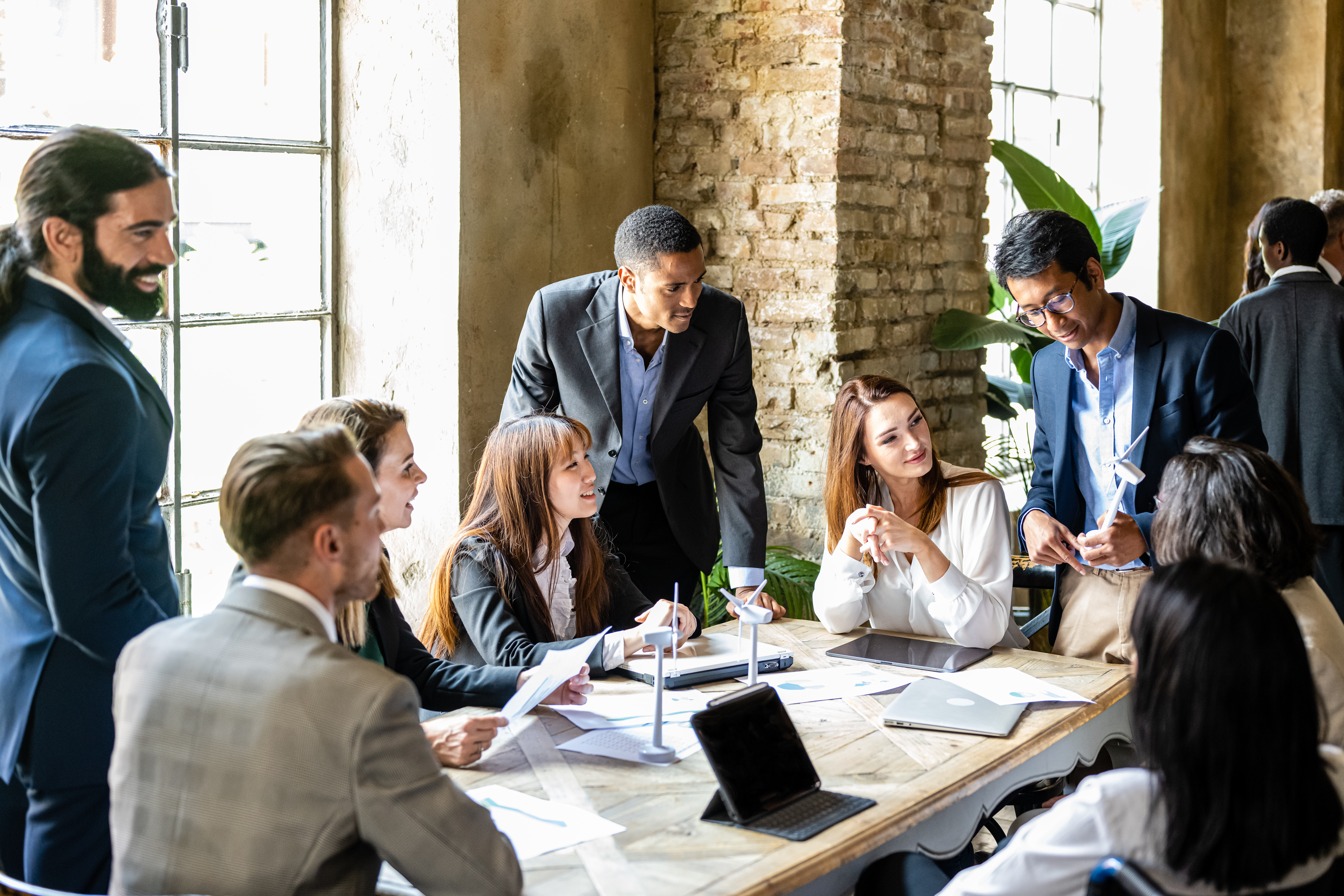 Engineering/R&D
Leadership
Typical objectives include organizational restructuring, process implementation, agile transformation leadership, teambuilding, employee development, improvement of productivity tools, and recruiting for full-time engineering leadership. We can also fill engineering gaps with hands-on technical leaders.
Product Management

Leadership
Interim objectives range from focused efforts such as leading market research or implementing agile practices to building a product management organization. Many companies lack product management strength or need better collaboration with engineering/R&D, and interim leadership can quickly facilitate beneficial improvements.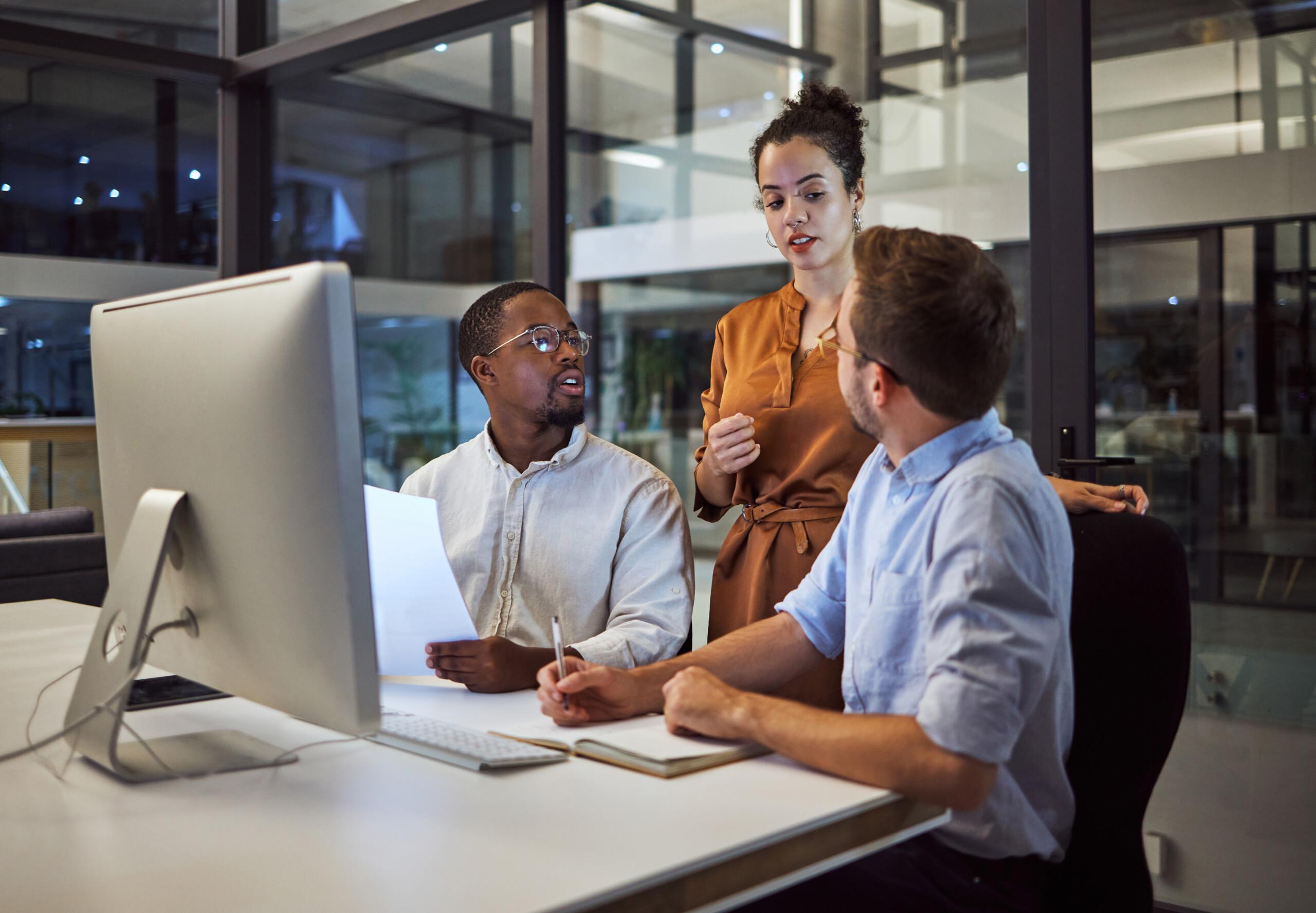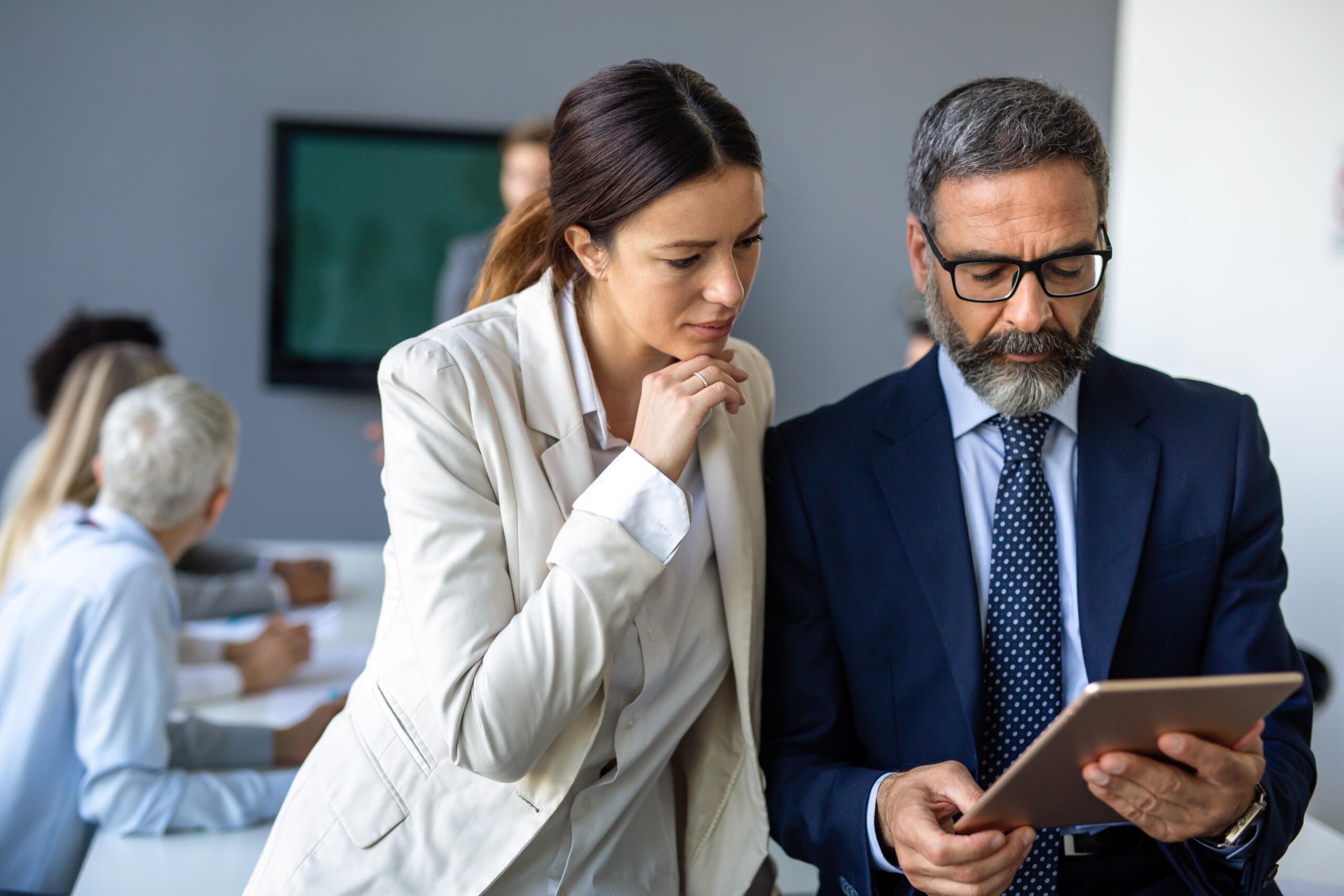 Challenged or failing projects that are critical for business success are often due to leadership weaknesses, where a skilled project leader can quickly get a project on track with the right focus. Our interim leaders can serve in Program/Project Manager, Product Owner or Technical Project Leader type roles as a model for internal project leaders to follow for better results.