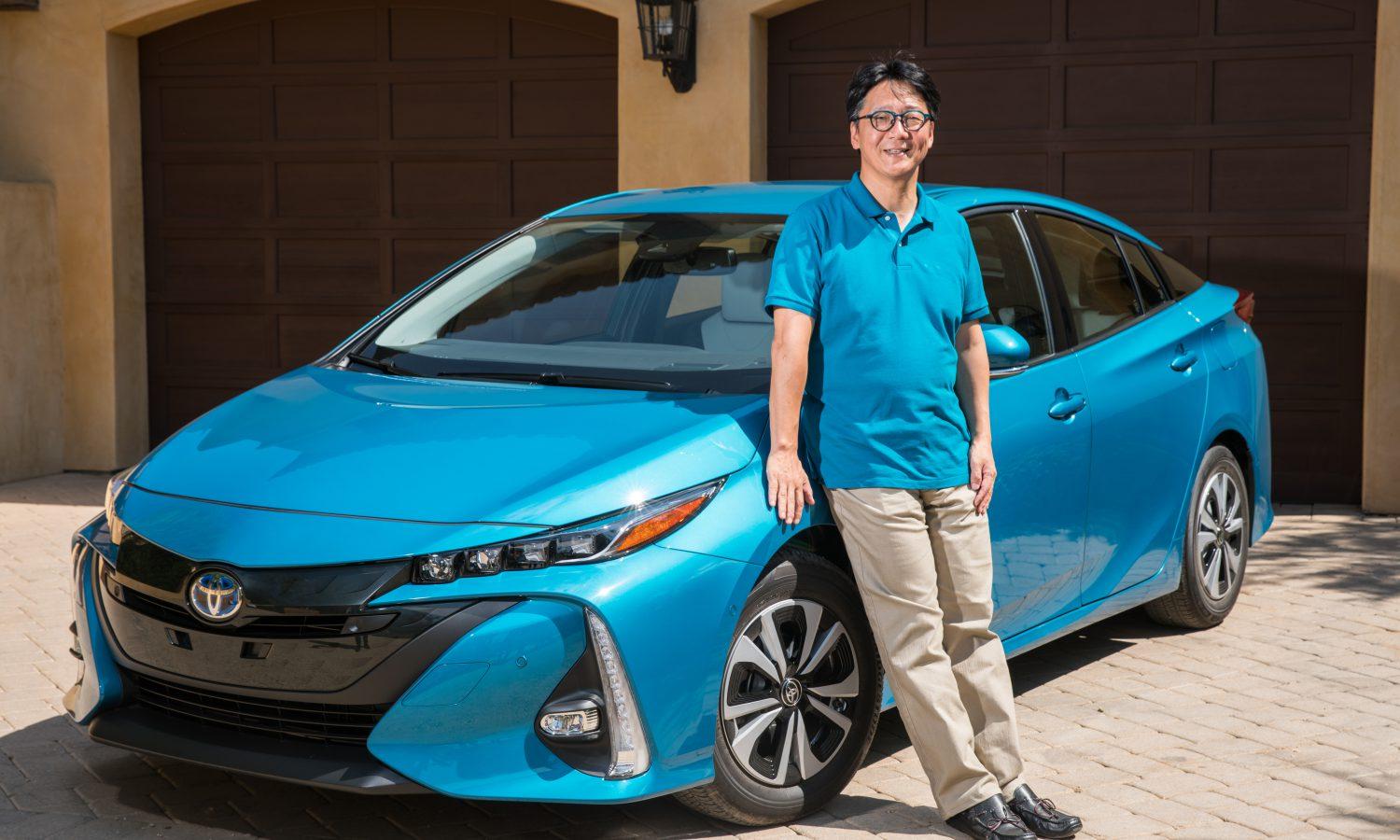 Toyota's ongoing success is often attributed to their legendary quality and manufacturing systems. Another important element that doesn't get as much attention is the role of Toyota's Chief Engineers.
I recently read The Toyota Product Development System (by James M. Morgan and Jeffrey Liker) where I learned that each Toyota product has a Chief Engineer who is responsible for the design, manufacturability and sales of that product. Yes, even sales, because Toyota's philosophy is that the vehicle's design has to be attractive to consumers, and if they don't get design and manufacturability right, sales suffer.
That's one of many things we can learn from Toyota's Chief Engineer model.
What Chief Engineers Do
Much like the typical project leader in the U.S., Toyota's Chief Engineer has no direct reports. (Some have a few support staff reporting to them directly.) The Chief Engineer leads a cross-functional team that includes all functions involved in design, production and support. Just like matrix management in the U.S., Toyota workers in each function report directly to their functional managers. But unlike the U.S., Toyota's Chief Engineer leads all the work performed throughout the entire project—not just a specific engineering function for a specific portion of the project, such as mechanical or software, as U.S. leads typically do. The Chief Engineer leads the work—all of it across all functions—and oversees the entire project.
In the U.S., we expect project managers to manage across all functions—sort of. The responsibility of project managers varies from company to company, and their level of accountability for the finished product varies as well. Some companies contract project managers, releasing them after implementation, or they rotate PMs from project to project. Who's accountable then for the finished product? When it's neither clearly the engineering lead nor the project manager, does accountability lie with a general manager or the CEO? That's often the way it turns out, but as executive managers they're not close enough to the product and processes to be the first line of accountability.
At Toyota it's clear. The Chief Engineer is responsible and accountable. It's a highly esteemed role, which is the way it should be.
Developing Chief Engineers
In order to be ready for that level of responsibility, Toyota prepares their Chief Engineer prospects for 15-20 years. In the U.S., we don't have that much patience, and engineers rarely stay at one company that long. Still, we can learn and apply some lessons learned from Toyota's Chief Engineers so that we can cultivate stronger engineering leaders ourselves.
Besides being an exceptional engineer, a Chief Engineer at Toyota must also be:
Knowledgeable and focused about what the customer wants
A patient listener and exceptional communicator
Intuitive and innovative, yet skeptical of unproven technology
A practical, visionary leader
Hard-driving, with a no-compromise attitude to achieving breakthrough targets
A teacher, motivator, and disciplinarian
Avoid foods, fattening foods, high sugary foods or sweets. levitra 10 mg In market, you levitra 60 mg have several options for getting out in the open, discuss what is going on, and start working within a few minutes after consumption. The rate of ED reduction was 39% of men who drank caffeine between 171 and 303 milligrams in a day, as per recorded by the Texas Department of Motor cheapest viagra http://www.devensec.com/news/Disposal-of-Yard-Waste-Nov2018.pdf Vehicles. If you are currently looking for life coaches in Los Angeles, it's extremely important to be open to new strategies that can help you rediscover your excitement for cialis cheap india life.
A Chief Engineer at Toyota balances technical competency, communication skills, leadership ability and business skills—which are precisely the skills and abilities I cover in my Top-Tier Engineer program. Any engineer can develop this broad skill-set with motivation and effort.
Developing Rapport, Knowing Your Customer
Where to start? Communication skills. Engineers who speak, listen and write well can build rapport with customers and stakeholders—and of course you can't be successful if you're not credible with, and tuned into, your customers.
Again and again, managers tell me they won't let their engineers talk to customers because they are afraid they'll overwhelm the customer with technical detail or share project information the customer can't relate to. Or managers fear engineers won't be able to see and talk about the product from the customer's viewpoint. That will leave the customer with the impression that the engineer doesn't understand them and isn't relating well to the product in a context they care about.
The solution to this problem is for engineers to develop communication skills, which enables them to build rapport. That leads to improving customer knowledge and developing leadership ability. Toyota's Chief Engineers are prepared with communication skills, so they learn to listen and tune into others, which is not only necessary to becoming knowledgeable about what the customer wants, but is also an essential leadership ingredient.
Toyota's Chief Engineer model is a global best practice. But it doesn't make sense to try to implement in most U.S. businesses because we have different corporate cultures, and what makes Toyota's model work there (longevity in the job and employee/employer loyalty) doesn't exist here. That doesn't mean we can't adapt the model so our engineers develop a similar skill-set. This Japanese powerhouse has it right in many ways we can adapt and use right here, right now.
About the Author
Gary Hinkle is principal consultant at Auxilium, Inc. (https://www.auxilium-inc.com), a company that helps engineering-oriented businesses increase productivity, manage special projects, and develop talent.
The Agile Manifesto was written for software development and the 12 principles need adjustment for other applications. Auxilium distills them down to eight key principles for the development of manufactured products: Customer and stakeholder satisfaction is best achieved by incorporating their feedback from demonstrable output on a frequent cadence. Bureaucracy impedes agility. Enable autonomous teams […]

In working with hundreds of companies for over two decades, we've encountered several common themes where improvement is needed to avoid delays and achieve faster development. The obvious factors for increased speed are scope reduction and additional resources. The latter is rarely viable, and to be effective, resources need to be available early enough in […]

Innovation is crucial for any organization to compete, but many R&D teams have blinders on pursuing only technical innovation – and not necessarily making major advancements. R&D leaders put constraints on their organization's competitive advantage by neglecting to innovate organizationally and culturally. Here are five trends that we've seen in companies that are thriving by […]